What is Online Data Storage?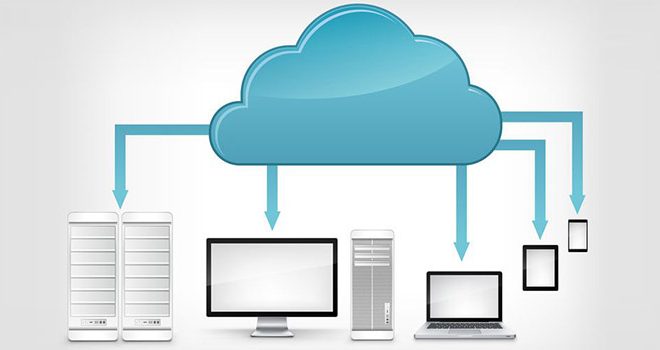 As more and more businesses shift their operations online, the need for secure and reliable data storage grows increasingly important. Online data storage, or cloud storage, is a popular choice for businesses and individuals looking to store their digital information securely and conveniently.
Online data storage involves using remote servers to store digital information, which can then be accessed from any internet-enabled device. This offers a number of advantages over traditional forms of data storage, such as external hard drives and USB sticks.
One of the key benefits of online data storage is that it offers greater accessibility. Unlike external hard drives and USB sticks which must be physically connected to a device to access, online data can be accessed from any device, anywhere in the world. This is particularly useful for businesses with multiple locations or employees who work remotely.
Online data storage also offers greater security than traditional data storage methods. Data stored on remote servers is typically encrypted, which helps protect it from unauthorized access. Additionally, online data storage providers typically have more robust security measures in place, such as firewalls and intrusion detection systems.
Another advantage of online data storage is that it offers greater scalability. As your data storage needs grow, you can easily upgrade your plan with your provider to accommodate more data. This makes it an ideal choice for businesses that are looking to grow.
Online data storage is also typically more cost-effective than other forms of data storage. Rather than paying for expensive hardware and infrastructure, businesses can pay a monthly fee to their online data storage provider, which often includes additional features such as automatic backups and file sharing.
However, online data storage does have some potential drawbacks. One of the biggest concerns is data privacy, as data stored on remote servers is vulnerable to hacking and data breaches. Additionally, there are concerns about the environmental impact of online data storage, as the energy required to power servers and cooling systems can be significant.
In conclusion, online data storage offers a range of benefits for businesses and individuals alike, including greater accessibility, security, scalability, and cost-effectiveness. However, it is important to carefully weigh the potential drawbacks and choose a reputable provider with robust security and privacy measures in place.