What is Offshore Outsourcing?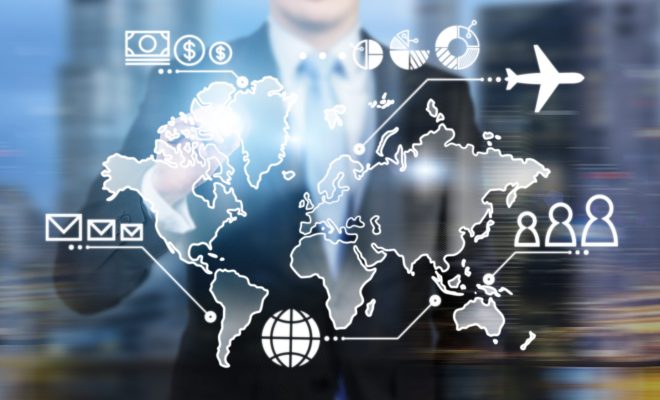 Offshore outsourcing is a business strategy that involves hiring a third-party company to perform specific tasks or functions that are normally done in-house. The term "offshore" refers to the location of the third-party provider, which is usually in a different country. This outsourcing strategy is mostly used by businesses to reduce costs, maximize efficiency, and take advantage of specialized expertise available in other countries.
Offshore outsourcing has become popular in recent years, thanks to the growth of digital communication tools and the availability of skilled labor in many countries. Companies can outsource any part of their operations, from manufacturing and customer service to software development and administrative tasks. The outsourcing company typically signs a contract with the offshore provider that specifies the scope of work, quality standards, milestones, and deadlines.
Why do businesses choose offshore outsourcing?
One of the main reasons why businesses choose offshore outsourcing is cost savings. Companies can hire offshore providers for a fraction of the cost of in-house employees, especially if the offshore provider is located in a country with a lower cost of living and lower wages. For example, a software development company in the US may hire a team of developers in India to work on a project, as Indian developers are known for their quality work at lower wages.
Offshore outsourcing also enables companies to focus on their core competencies by outsourcing non-core functions. This frees up more time and resources that can be invested in strategic activities such as product development, marketing, and business expansion. Offshore providers can also offer specialized expertise that may not be available in-house, which can help businesses gain a competitive advantage.
Challenges of offshore outsourcing
Offshore outsourcing also has its challenges, such as language barriers, cultural differences, time zone differences, and differences in communication styles. These can lead to communication breakdowns, misunderstandings, delays, and lower-quality output. To mitigate these risks, companies should carefully select their offshore provider, establish clear communication channels, and set realistic expectations.
There are also ethical and social concerns associated with offshore outsourcing, such as the exploitation of workers in developing countries, intellectual property theft, and loss of jobs in the home country. These concerns have led to calls for more regulation and transparency in the offshore outsourcing industry.
In conclusion, offshore outsourcing is a business strategy that has become increasingly popular in today's global economy. While there are benefits to outsourcing, such as cost savings and specialized expertise, there are also challenges to overcome. Companies should carefully evaluate the costs and benefits of offshore outsourcing and choose the right providers to ensure successful outcomes.