How to Type Emoji on a Chromebook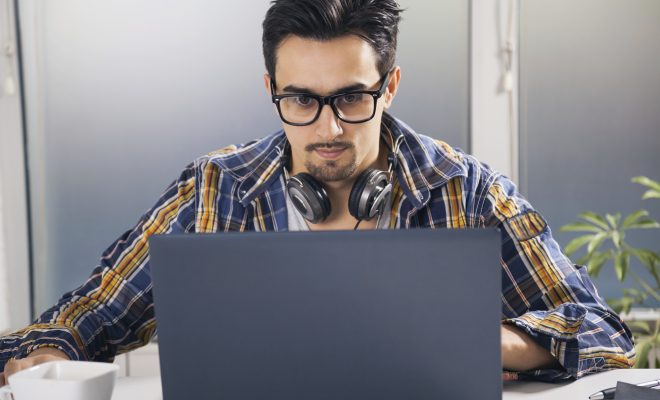 Chromebooks are becoming increasingly popular due to their affordability and ease of use. One of the less well-known features of these devices is the ability to type emojis. These simple, colorful images are a fun way to add expression to your messages and social media posts. If you have a Chromebook and want to learn how to type emojis, follow these easy steps.
Step 1: Open the on-screen keyboard
The first step to typing emojis is to have the on-screen keyboard enabled. If it's not already turned on, click on the bottom right corner of the screen, where you'll see the time, Wi-Fi, and battery icons. Then, click the settings icon, and select "Settings." Scroll down to the "Device" section and select "Keyboard" from the options. In this section, you can turn on the on-screen keyboard by toggling the switch.
Step 2: Locate the emoji button
Now that you have the on-screen keyboard open, you should see an emoji button to the left of the space bar. If you don't immediately see this button, click on the "Globe" button to reveal it.
Step 3: Select your emoji
Click on the emoji button to bring up the emoji picker. You'll see a range of categories, such as "People," "Nature," "Activities," and "Objects." Scroll through these to find the emoji you want to use. Click on it, and it will appear in the text field.
Step 4: Use keyboard shortcuts
If you find yourself using the same few emoji repeatedly, you might want to use a keyboard shortcut. These shortcuts allow you to quickly access your favorite emojis without having to click through the menu.
To set up a keyboard shortcut, click on the "Settings" icon and select "Device." From here, click on "Keyboard" and select "Add another keyboard shortcut." You'll be prompted to choose a specific key (e.g., Alt, Shift, or Ctrl) and an emoji.
Step 5: Get creative with your emojis
Now that you know how to type emojis on your Chromebook, you can start to have some fun with them. Experiment with combining different emojis to create new expressions or telling a story with just emoji. You can even use them in professional contexts, such as in emails, to add a touch of personality and humor to your message.
In conclusion, typing emojis on a Chromebook is a simple process that can add an extra element of fun and creativity to your digital communications. With these steps, you'll be able to easily access and use your favorite emojis whenever you want. So go ahead, start typing!