What is Microsoft Volume Licensing?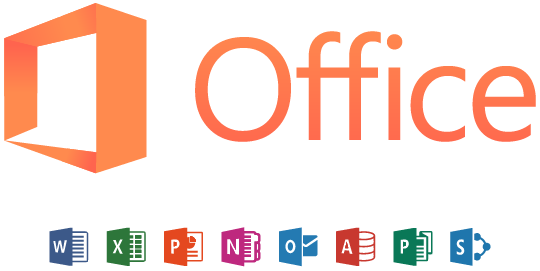 Microsoft Volume Licensing is a program that allows businesses or organizations to purchase multiple software licenses from Microsoft, typically at a discounted price, to meet their software needs. It allows customers to purchase a single license or a large number of licenses for various Microsoft products.
The Microsoft Volume Licensing program offers many benefits to organizations that require multiple licenses for Microsoft products, including software assurance, flexible licensing terms, centralized management, and cost savings. One of the advantages of volume licensing is that it allows organizations to maintain compliance with their software licenses while saving money on licensing costs.
The most common types of volume licensing agreements available through the program are the Enterprise Agreement (EA), the Select Plus Agreement, and the Open License Agreement. Each has its own unique characteristics and benefits.
An Enterprise Agreement is a personalized agreement that is usually entered into by large organizations. It is a three-year contract that allows organizations to buy Microsoft software licenses in bulk at a discounted price. In addition, the agreement provides access to exclusive software benefits and services, such as the deployment planning services, technical support, and training.
The Select Plus Agreement is designed for midsize to large organizations. It allows customers to purchase a specific number of software licenses over a three-year period. It also provides the option to purchase additional licenses at a discounted price during the agreement term. The agreement is ideal for organizations that require flexibility in their licensing purchasing decisions.
The Open License Agreement is designed for small to mid-size organizations that require fewer than 250 licenses. It allows organizations to purchase Microsoft software licenses individually and provides discounts based on the number of licenses purchased at one time. The agreement requires no long-term commitment and provides flexibility in the licensing of Microsoft products.
When organizations enter into a Volume Licensing agreement with Microsoft, they generally have access to many software products including Windows, Office Suite, and other software applications. The program also provides a range of software services, including software assurance and technical support to ensure that the software runs smoothly.
In conclusion, Microsoft Volume Licensing is an excellent solution for organizations that need many software licenses at lower prices. The program allows organizations to purchase a specific number of licenses over a period of time and can be customized to meet the specific needs of each organization or business. It is, therefore, a cost-effective solution for companies that require a large number of software licenses.