What is IT strategist (information technology strategist)?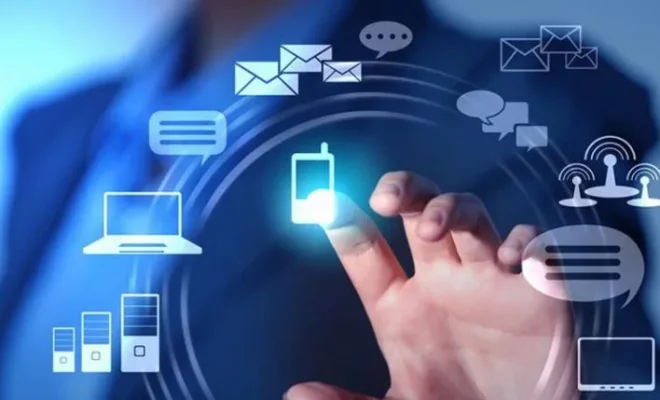 In the modern era of rapid digitalization, businesses require a sound information technology strategy to remain competitive and thrive. An IT strategist is a professional who plays a critical role in shaping and implementing an organization's technology roadmap. They are the ones who design and direct the IT initiatives of a company to ensure smooth operations and growth.
An IT strategist evaluates an organization's technological requirements, both present and future, and aligns these with the overall business objectives. They work closely with the leadership team to create and implement a long-term strategic plan. This requires a deep understanding of the business environment, industry trends, emerging technologies, and the ability to assess and manage the risks associated with implementing these new technologies.
Furthermore, an IT strategist is responsible for guiding the development and deployment of IT systems, applications, and procedures that are most relevant to the business needs. They need to have a clear understanding of the organization's technology landscape and ensure that their recommendations improve efficiency, streamline workflow, and drive revenue growth.
Effective communication skills are essential for an IT strategist as they need to present complex technical concepts to non-technical stakeholders. They must simplify the technical jargon and explain how technology can benefit the business in terms of cost savings, enhanced user experience, and increased productivity.
An IT strategist works closely with a team of IT experts to translate the strategic vision into an executable roadmap. They oversee the team's progress and ensure that objectives are being met within the allocated budget, timeframes, and resources.
In summary, an IT strategist plays a crucial role in aligning technology to business objectives, ensuring that the company stays competitive, adapts quickly to market changes, and continues to grow. They need to have excellent analytical, communication, and technical skills to deliver the best value from IT initiatives. An IT strategist is a vital asset to any organization that understands the critical role that technology plays in today's world.