What is Health IT (health information technology)?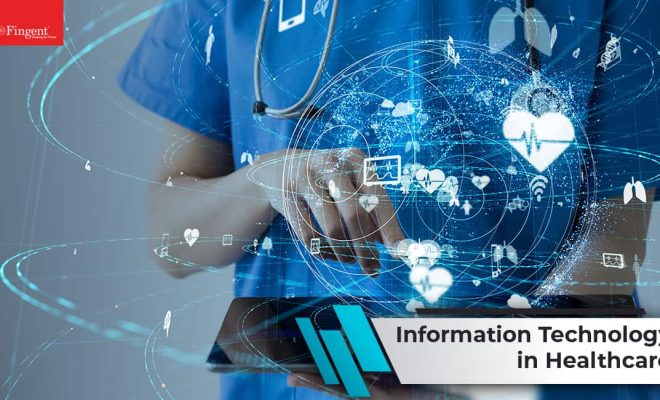 The healthcare industry is much more than just doctors and nurses, it's also about patient records, databases, and digital technology. Healthcare organizations generate vast amounts of data, and Health Information Technology (IT) helps to organize and manage this information.
Health IT, also known as Health Information Technology, is the area of information technology that involves the design, development, adoption, and use of electronic health records, health information exchange, and other digital systems that collect, manage, and store an individual's health information.
Health IT has revolutionized healthcare, making it much easier to share patient data among different healthcare providers to improve the quality of care. Physicians and nurses can access patient records quickly and accurately, eliminating the need for manual data entry or lengthy record searches.
There are many different types of Health IT systems, including electronic health records (EHRs), electronic prescribing, health information exchange (HIE), telehealth, and mobile applications. EHRs are digital records of patient health information that replaced paper records as the standard way of documenting health records. E-prescribing is a way of electronically transmitting prescriptions to the pharmacy, improving the prescribing process for both providers and patients. Health information exchange (HIE) allows for the exchange of health records between different healthcare providers, ensuring that all medical professionals assigned to a patient are up to date with their records. Telehealth is the use of digital technology to connect patients with their physicians, making it easier to access healthcare consultations from the comfort of their own homes.
Using healthcare IT services can lower healthcare costs, improve patient outcomes, reduce medical errors, and improve clinical workflows in healthcare settings. Digital systems are also effective in tracking treatment and predicting potential health issues.
Healthcare IT also poses several challenges, including privacy and security concerns, lack of standardization, high implementation costs, user resistance, and concerns about digitization accuracy.
In conclusion, Health IT is a dynamic field, making it easier for professionals in the healthcare industry to provide quality care and streamline the patient experience. Advances in technology continue to bring changes to the healthcare industry, and for that reason, Health IT's importance will continue to grow.