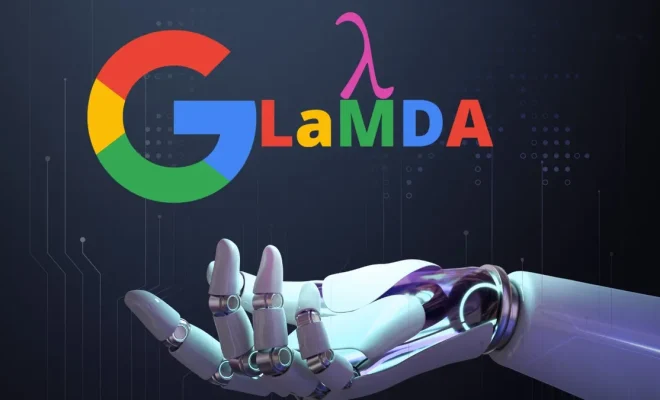 Google LaMDA is Google's latest artificial intelligence (AI) system that can engage in a more natural and intuitive conversation with the user. Like its predecessor, Google Brain, and Google DeepMind, Google LaMDA aims to revolutionize the way we interact with digital technology by making it more human-like, understanding, and responsive.
The acronym LaMDA stands for "Language Model for Dialogue Applications," which is a mouthful, but essentially refers to an AI system that is specifically designed to understand natural language and engage in a two-way conversation in a way that seems as close to human-like as possible. LaMDA AI is essentially a neural network AI that is trained on various forms of human language to enable it to understand how we communicate.
The thing that makes LaMDA AI so unique is that it can understand the context of a conversation and maintain continuity in a conversation. You can ask it a follow-up question, and it will understand what you're asking and give you an appropriate response. Not only that, but LaMDA can navigate different topics and give you a detailed answer that reflects the context.
One of the reasons why LaMDA AI is such an exciting development is its potential to change how we interact with AI. With LaMDA, we will be able to speak to our digital assistants, chatbots, and other AI-powered systems as though we are conversing with another human being. This will make it much more intuitive, natural and easier to use such systems.
For Google, LaMDA is not just an exciting development for conversational AI but is expected to have significant practical uses. One of the potential uses that Google has cited is in helping people search for information more effectively. LaMDA AI can help us navigate through complex information more easily because of its ability to understand context and follow-up questions.