What is Gigabyte (GB or GByte)?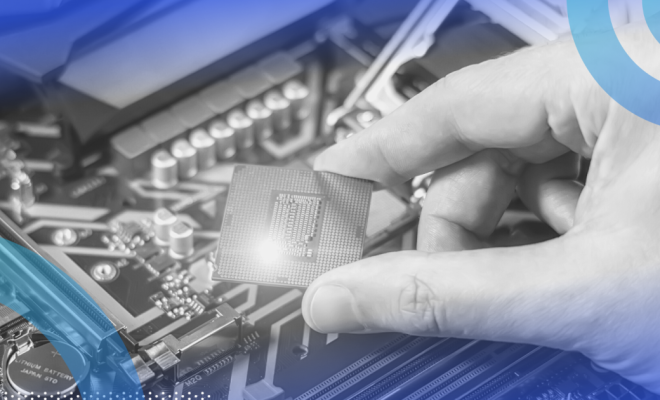 Gigabyte (GB or GByte) is a unit of digital information or storage capacity. It represents approximately 1 billion bytes (or 1,073,741,824 bytes) of data. This unit is commonly used to measure the size of computer files or the capacity of storage devices, such as hard drives, USB drives, and memory cards.
In everyday life, we encounter gigabytes all the time. For example, a high-definition movie typically consumes around 5-10 GB of storage space, while a high-quality MP3 song takes up approximately 3-5 megabytes (MB). If you have a smartphone or a computer, you have probably come across gigabytes when assessing how many photos, videos, songs or documents your device is able to store.
The unit Gigabyte is a part of a larger hierarchy of data storage units, which includes smaller units like kilobytes (KB) and megabytes (MB), and larger units like terabytes (TB) and petabytes (PB). Each of these units represents exponentially increasing amounts of storage capacity. Thus, a kilobyte (KB) represents 1000 bytes, while a megabyte (MB) represents 1 million bytes, and a terabyte (TB) represents 1 trillion bytes.
It is important to note that the actual amount of data that can be stored on a device is often slightly less than the advertised capacity once it is formatted or partitioned. Additionally, certain types of files, especially video and audio files, may require more or less space depending on the encoding and quality of the content.
In conclusion, a gigabyte is a unit of digital storage capacity that has become quite commonplace in today's digital world. Understanding the concept of gigabytes is essential for anyone who uses digital devices and needs to store data or transfer files from one device to another.