What is Firmware Over-The-Air (FOTA)?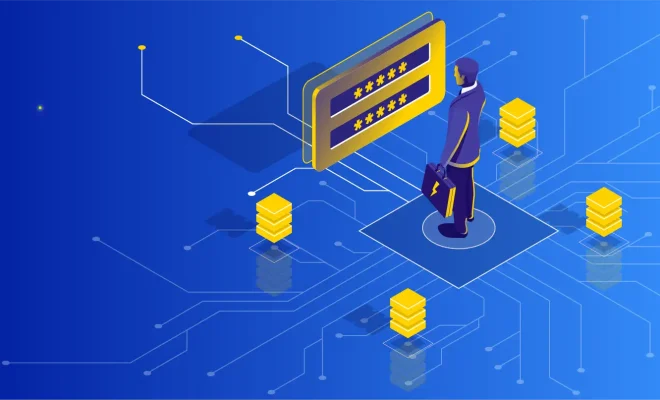 Firmware Over-The-Air (FOTA) is a technology that enables wireless updates and upgrades for electronic devices, specifically IoT (Internet of Things) devices. It is an important feature that allows manufacturers to remotely update the firmware of their IoT devices, which can be located anywhere in the world. This technology benefits both the manufacturer and the end-user as it reduces maintenance time, minimizes the chances of the product failing and enhances the overall user experience.
In the past, firmware updates could only be done manually, meaning that they required time and effort from the end-user. This outdated method has been replaced by FOTA, which simplifies the update process significantly. FOTA allows updates to be sent and downloaded over the air, which improves efficiency and saves time for both the manufacturer and the end-user.
Moreover, FOTA is especially useful for IoT devices that operate remotely, such as industrial machinery, smart home devices, and vehicles. In these instances, it can be difficult to manually update devices because they may be located in hard-to-reach places or inaccessible areas. By using firmware over-the-air, manufacturers can update these devices remotely with ease, avoiding the need for expensive and time-consuming on-site maintenance.
Security is also a crucial component of FOTA. As IoT devices are becoming increasingly prevalent, they also become prime targets for hackers. Firmware updates are often released to patch security vulnerabilities within devices, making it critical for manufacturers to distribute patches quickly and securely. With FOTA, manufacturers can encrypt updates to ensure their safe delivery, reducing the risk of any vulnerabilities being exploited.
In conclusion, Firmware Over-The-Air (FOTA) is an essential technology for the IoT industry. It allows for wireless updates and upgrades of firmware, streamlines the update process, reduces on-site maintenance, enhances security, and ultimately, improves user experience. As the IoT industry continues to grow and expand, FOTA will continue to play an increasingly critical role.