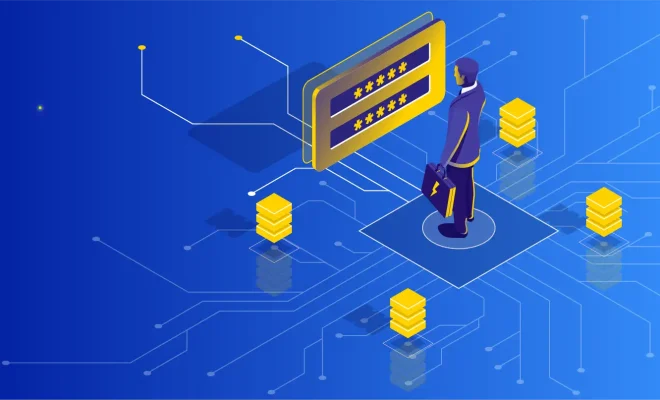 Exadata is a data storage system designed by Oracle Corporation. It utilizes advanced hardware and software technologies to provide fast and efficient data processing, storage, retrieval, and analysis capabilities. Exadata is specifically designed to handle large volumes of data and complex workloads.
Oracle Exadata was first introduced in 2008 as a pre-configured, fully integrated system that combined hardware and software designed to work seamlessly together. The system was designed to meet the increasing demands of companies that were experiencing exponential data growth and struggling to keep up with the performance requirements necessitated by the complexity of their databases.
Exadata is designed as a modular system that can be expanded as needed, providing an adaptable and scalable solution for organization's data storage needs. The system is comprised of two main components: the Exadata Storage Servers and the Database Servers.
The Exadata Storage Servers are designed with optimized storage configurations and intelligent software algorithms that allow the system to quickly and efficiently access and move data within the storage components. The Database Servers, on the other hand, are responsible for performing application processing tasks, executing SQL queries, and managing database tasks such as indexing and data compression.
Exadata is designed with a unique architecture that enables it to execute data processing tasks much faster than traditional storage solutions. The system is purpose-built to optimize data storage and retrieval by utilizing advanced algorithms, in-memory processing, and sophisticated data compression techniques. This allows organizations to achieve faster and more reliable data access with a lower total cost of ownership over time.
One of the key benefits of Exadata is its ability to handle large, complex workloads. The system is capable of running multiple databases simultaneously, allowing organizations to effectively manage the data requirements of multiple applications and business units. This, coupled with its scalability, provides organizations with a flexible and adaptable data storage solution that can grow to meet their evolving needs.
In addition to its performance and scalability benefits, Exadata is also designed to deliver greater security and reliability than traditional data storage solutions. The system incorporates built-in security features such as firewall protection, data encryption, and multi-level access controls.
In conclusion, Exadata is a powerful, adaptable, and innovative data storage solution designed for large organizations that need to process and store large volumes of data. By leveraging advanced hardware and software technologies, Exadata offers a superior storage system that provides fast, efficient data processing, storage, retrieval, and analysis capabilities. Its unique architecture and scalability make it an ideal solution for organizations seeking a complete data storage and processing solution.