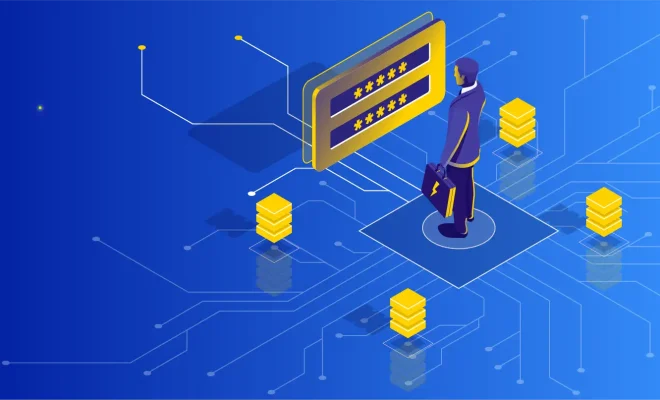 Ethernet is a networking technology that has been used for several decades to connect computers and devices to wireless and wired networks. Ethernet is the most commonly used local area network (LAN) technology in the world, providing reliable and high-speed connectivity for millions of users.
Ethernet is a type of network protocol that allows computers and other devices to communicate and transfer data between each other. It was first introduced by Xerox in the 1970s, and since then, it has become an industry-standard for networking.
Ethernet is a wired networking technology that uses physical cables to connect devices to a network. It typically involves running Ethernet cables through walls and ceilings to connect devices to a network or a router. Ethernet cables are available in different categories or "CAT" ratings, with CAT6 and CAT7 being the most commonly used for high-speed data transfer rates.
Ethernet works by dividing a data stream into smaller packets and sending them over the network to their intended recipient. Each packet of data is sent using a unique address called a Media Access Control (MAC) address. This address helps to ensure that the data is sent to the correct recipient on the network.
Ethernet also provides a set of rules or protocols that govern the way data is transmitted over the network. These protocols help to prevent data collisions, ensure that data is sent and received correctly, and allow devices to communicate with each other reliably.
Ethernet has several advantages over other networking technologies. It is a fast, reliable, and scalable technology that can be used for both small and large networks. Ethernet is also a widely accepted standard that is compatible with a range of devices and operating systems, making it an ideal choice for businesses and organizations that need to connect multiple devices and computers.
In conclusion, Ethernet is a widely used and reliable networking technology that has played an essential role in connecting computers and devices to networks for decades. As technology continues to evolve, Ethernet will undoubtedly continue to play an important role in helping to connect people and devices around the world.