Duolingo vs. Rosetta Stone: How to choose the best language-learning app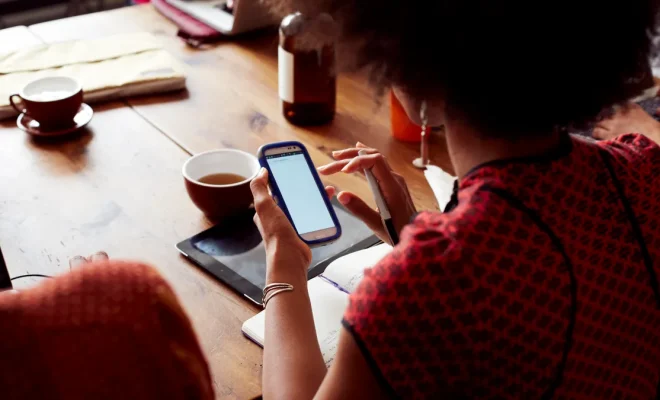 Duolingo and Rosetta Stone are two of the most popular language learning apps available today. While both are great options, they differ in several ways that may make one more suitable for your language learning needs than the other. Here are some factors to consider when choosing between Duolingo vs. Rosetta Stone.

1. Learning Methodology:
Duolingo is known for its gamified approach to learning, with each lesson feeling like a game or puzzle to solve. This makes it ideal for learners who find traditional language learning materials boring and want to make learning fun. Rosetta Stone, on the other hand, uses a method called Dynamic Immersion, which aims to recreate the way we learn our first language by immersing us in the language from start to finish. It relies heavily on visual cues, such as pictures, and encourages learners to match the spoken and written languages. So, if you prefer a more structured approach, Rosetta Stone might be the right choice for you.

2. Cost:
Duolingo is entirely free, whereas Rosetta Stone costs $6.99 per month. However, while Duolingo does offer a premium version, it's entirely optional, and the free app provides all the lessons you need to learn a new language. With its subscription-based model, Rosetta Stone provides a superior user experience, with live tutoring and coaching options.

3. Course Content:
Duolingo offers courses in over 30 languages, with a strong emphasis on European languages such as Spanish, French, and German. Rosetta Stone, on the other hand, offers courses in over 20 languages, including the popular European languages as well as languages such as Mandarin, Japanese, and Arabic. So, if you're looking to learn a relatively uncommon language, you're more likely to find it on Rosetta Stone than Duolingo.

4. User Interface:
Duolingo offers a friendly, colorful interface designed to keep users engaged and motivated. It offers several features such as a chatbot and practice exercises, which make learning more interactive. Rosetta Stone, while not as flashy as Duolingo, has a more polished user interface that the learner can customise according to their preferences.

In conclusion, while both apps offer unique and effective ways to learn a new language, the best one for you depends on your specific learning requirements, including your learning style, budget, and the language you want to learn. However, both are excellent options for expanding your language skills, and it doesn't hurt to try both to see which suits your needs.