What is Enterprise Systems Architecture (ESA)?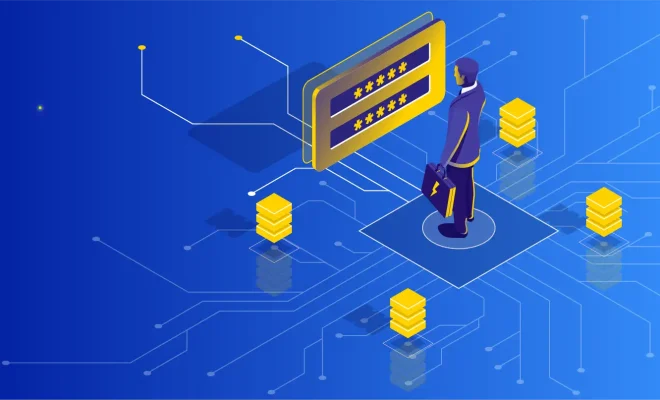 Enterprise Systems Architecture (ESA) is a process used to design and implement complex information technology systems for business organizations. ESA is a comprehensive approach that provides organizations with a blueprint for their IT infrastructure, defining how different software applications and IT services can work together to meet business objectives.
ESA is essential for companies who aim to streamline their operations and maximize their efficiency in the digital age. With a well-designed ESA, companies can manage their data flows, validate data quality, reduce data redundancy, and enhance the overall performance of their IT systems. This architecture can also enable organizations to standardize IT products and services and mitigate technology-related risks.
ESA involves four main components: the business, the data, the application, and the technical architecture. First, ESA assesses the business needs of the organization to understand its current and future requirements, define business objectives, and identify relevant stakeholders. Second, it analyzes how data is stored, processed, and utilized across different enterprise systems. Third, it defines the applications and software needed to manage data and support business processes. Finally, it establishes the underlying technical infrastructure to support the applications, data, and business needs.
The benefits of implementing an ESA are many. Firstly, ESA enables organizations to optimize their IT systems, save costs, and enhance their customers' experience. Secondly, it helps organizations to efficiently integrate new business acquisitions, technologies, or applications. Thirdly, it provides a common language and understanding of the IT systems across different teams and stakeholders in the organization. Fourthly, it facilitates compliance with industry standards, policies, and regulations. Lastly, ESA improves the overall transparency, accountability, and governance of IT systems.
To implement an effective ESA, organizations must consider several factors: firstly, they must ensure their ESA aligns with their business strategy and objectives. Secondly, they must involve all relevant stakeholders and teams in the design and implementation process. This includes IT specialists, business analysts, project managers, and decision-makers. Thirdly, they must adopt industry-standard best practices, frameworks, and methodologies to optimize their ESA. Lastly, they must regularly review and refine their ESA to stay up-to-date and improve its effectiveness.
To conclude, ESA is a crucial process for organizations planning to optimize their IT systems, improve their operational efficiency, and enhance their customers' experience. It is a comprehensive approach that defines how different software applications and IT services can be integrated and utilized to meet business objectives. Implementing an effective ESA involves aligning it with business strategy, involving relevant stakeholders, adopting industry-standard practices, and reviewing and refining it regularly.