What is Encryption Software?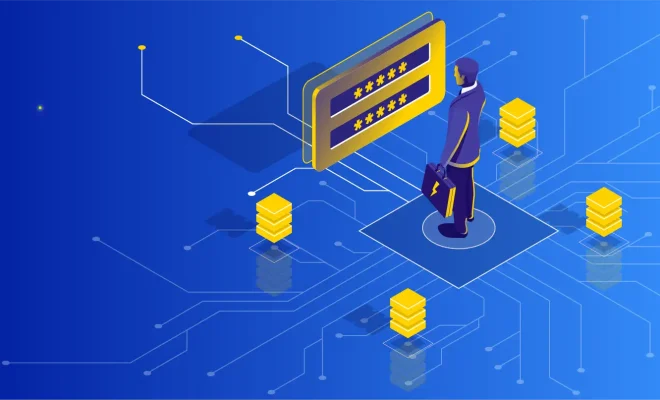 Encryption software is a security program that is designed to protect sensitive and confidential data from unauthorized access, modification, or theft. The program uses encryption algorithms and mathematical calculations to convert information into a code that only authorized users can decipher with the correct password or key.
Encryption has emerged as a crucial tool in the digital age as we increasingly rely on digital devices and online platforms to store and send personal and professional information. Without proper encryption, data can be easily intercepted and stolen by hackers, cybercriminals or even malicious insiders.
Encryption software provides a multi-layered defense against data breaches by making it nearly impossible for unauthorized users to read or comprehend the data. Encryption tools often utilize various encryption methods including AES (Advanced Encryption Standard), RSA (Rivest-Shamir-Adleman), Blowfish, and TwoFish, to provide strong security.
There are many benefits to using encryption software, two of the most important of which include confidentiality and integrity. Confidentiality refers to the protection of sensitive and personal data from being viewed or accessed by unauthorized users, while integrity ensures that the data remains unaltered and cannot be tampered with.
Encryption software can be used to protect a wide range of files and data including emails, financial transactions, intellectual property, personal identity, and sensitive business data like customer details, financial reports, and company documents.
Encryption software can be installed locally on the device or can be cloud-based. Local installation refers to software installed and run from the device, while cloud-based encryption is software that runs on a server that a user can access remotely. Both types of software offer strong encryption capabilities.
In conclusion, encryption software is considered to be an essential tool for securing data in today's digital world. Encryption provides strong security to sensitive and personal data, reduces vulnerabilities and mitigates the risks of data breaches. By integrating encryption at every level of data storage and transmission, individuals and organizations can keep their most sensitive information secure from malicious actors.