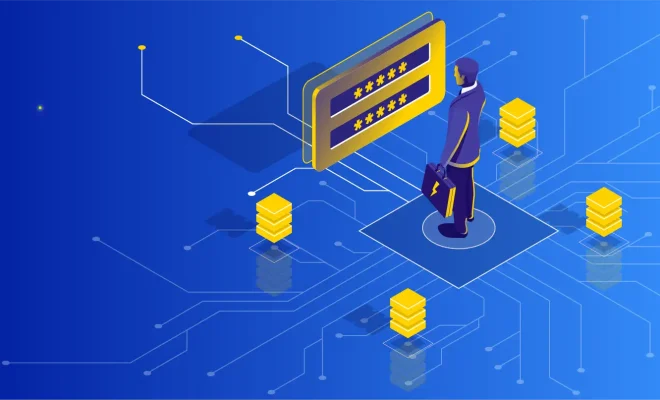 In the world of financial markets, investors have the chance to buy and sell stocks, bonds, or other securities via a brokerage firm. E-brokerage, on the other hand, constitutes a platform that allows investors to execute trades electronically without the need for direct human intervention. E-brokerage firms offer individuals or entities the ability to trade securities online, anytime and anywhere in the world, as long as they have internet access.
E-Brokerage platforms use a variety of market data, tools, and reports to assist investors in making informed investment decisions. E-brokerage firms often offer a wide range of investment products and services, including stocks, bonds, mutual funds, exchange-traded funds, options, and futures contracts. There are three primary types of e-brokerages: DIY, Robo Advisors, and Hybrid.
DIY E-Brokerage:
Do-It-Yourself (DIY) E-brokerage is the most common type of electronic brokerage, which allows investors to create and manage their trading accounts or portfolios. Investors have access to various tools, research reports, analytical data, and other resources to aid them in making informed investment decisions. These DIY E-brokerages typically provide access to guidance and educational resources, as well as real-time market data and research to users.
Robo-Advisory E-Brokerage:
Robo-Advisors are digital investment platforms that use algorithms to allocate a client's investment into portfolios. A Robo Advisor creates the best possible investment portfolio based on a client's investment goals and risk tolerance. This kind of E-Brokerage is being increasingly utilized by investors who are new to investing and require initial guidance but with limited budget.
Hybrid E-Brokerage:
Hybrid E-brokerages combine the advantages of the previous two, offering online trading tools in conjunction with a human advisor's assistance. A Hybrid E-brokerage provides personalized investment recommendations for clients that are tailored to their unique risk tolerance and financial goals.
The Benefits of E-Brokerage:
E-Brokerage provides investors with many advantages, including:
* The ability to trade stocks, bonds, and other securities with ease, on any electronic device.
* Access to extensive research, including market information and analytical tools.
* Lower trading costs as e-brokerages often charge significantly lower transaction fees compared to traditional brokerage firms.
* Portfolio management and investment recommendations based on the respective risk tolerance of each investor.
* No need for physical presence in a brokerage house to conduct trades or transactions.
In conclusion, e-brokerage has revolutionized the way people invest in the financial market. E-brokerages provide investors with a modern, convenient, cost-effective, and knowledgeable way to trade and monitor their investments. So, it's no surprise that many investors opt to use e-brokerages over traditional brokerages to increase their control over their investment portfolios.