What Is Duo Mobile and Is It Safe to Use?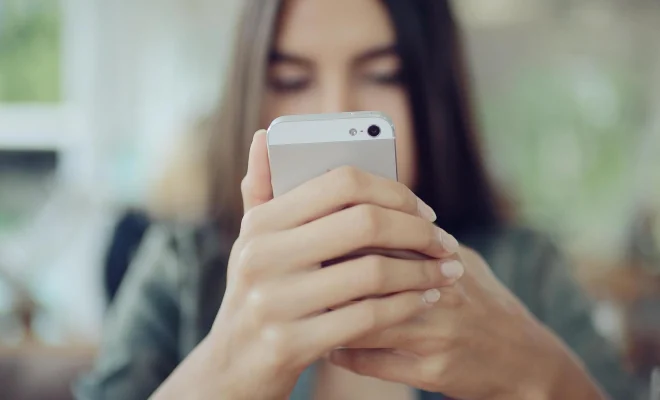 Duo Mobile is a free mobile application, designed to work in conjunction with Duo Security's two-factor authentication solution. It is a highly-rated and reputable app used by individuals, small businesses and large enterprises to add an extra layer of security to the login process. The app offers two forms of authentication, something you know (password) and something you have (smartphone), to make it harder for attackers to gain unauthorized access to sensitive information or company systems.
Is Duo Mobile Safe to Use?
Yes, Duo Mobile is safe and secure to use. The app uses strong encryption protocols, regularly updated, to protect your data while in transit between your device and Duo's servers. The app also offers additional security measures to protect your data, such as screens that conceal passcodes and data protection measures against data breaches. Additionally, Duo Security as a company is trusted by some of the world's largest brands, like Bloomberg, Uber, and Facebook, and used by millions of people globally. The company's status as a trusted provider of two-factor authentication solutions is backed up by its reputation for delivering high-quality services and the robust security mechanisms put in place to ensure users' data is kept safe and secure at all times.
Benefits of Using Duo Mobile
Using Duo Mobile offers many benefits, including:
1. Enhanced Security: As the app uses two-factor authentication, it adds an extra layer of security to the login process, helping to prevent unauthorized users from accessing protected systems or sensitive information.
2. User-friendly: The app is easy to install and use, with simple and intuitive user interfaces that even a novice user can navigate with ease.
3. Multi-platform Support: Duo Mobile is available for both Android and iOS devices, and it can be used on any device that supports the app, making it easy to use on different devices without having to install multiple applications.
4. Real-time Push Notifications: The app sends real-time push notifications to alert users when there is an attempt to log in from an unauthorized location, adding another layer of protection for your password and access credentials.