How to Download Photos from iCloud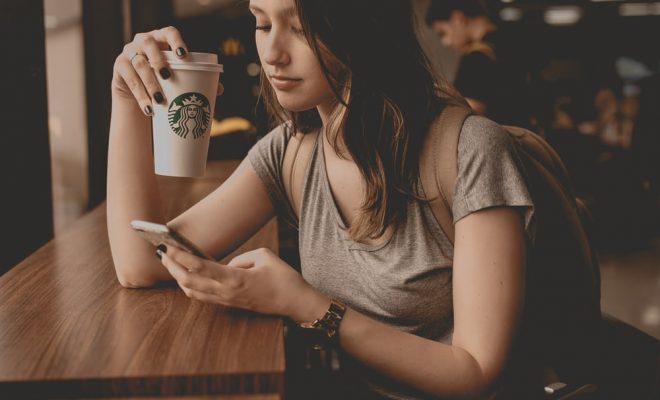 iCloud is a service provided by Apple that allows users to store their files, data, and media on Apple's servers. Photos taken on an Apple device automatically upload to iCloud and can be accessed from any other Apple device that is signed in with the same iCloud account. However, sometimes users want to download these photos from iCloud onto their computer or external device. In this article, we will guide you through the steps to download photos from iCloud.
Step 1: Enter the iCloud website
Begin by opening your browser and entering the iCloud website, which is https://www.icloud.com/. Sign in with your Apple ID and password to access your iCloud account.
Step 2: Select the Photos app
Once you are logged in to iCloud, you will see the various apps available. Look for and select the Photos app.
Step 3: Select the photos to download
In the Photos app, you will see all your photos and albums. Select the photos you wish to download by clicking on them, or if you want to download all photos at once, select the 'Select All' option by clicking on the top photo, then clicking on the 'Select All' button.
Step 4: Click on the download icon
Once you have selected the photos you want to download, click on the download icon in the top-right corner of the screen. This is the icon with the downward arrow. If you have selected multiple photos, they will be downloaded in a ZIP file.
Step 5: Open the download folder
After clicking on the download icon, your computer will automatically download the selected photos. Go to your computer's download folder to access the photos.
Step 6: Extract the ZIP file
If you have downloaded multiple photos, they will be compressed into a ZIP file. You will need to extract the ZIP file using a program like WinZip or 7-Zip. Right-click the ZIP file and select 'Extract All' to extract the photos.
Step 7: Save the photos to your computer
Once you have extracted the photos, you can now save them to any folder on your computer by dragging and dropping them to the desired folder.
In conclusion, downloading photos from iCloud is a simple process that can be done in a few easy steps. By following these guidelines, you will be able to download your photos from iCloud to your computer or external device with ease. Just remember to have a stable internet connection and enough storage space available on your device. Happy downloading!