How to Change Lock Screen Shortcuts on Samsung Galaxy Phones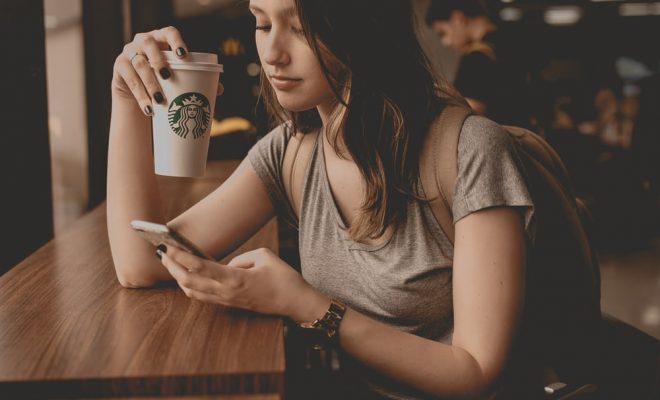 Samsung Galaxy phones come with a lot of customization options, and changing the lock screen shortcuts is one of the best features of the phone. The shortcuts allow you to open frequently used apps right from the lock screen. In this article, we will show you how to change the lock screen shortcuts on Samsung Galaxy phones.
Step 1: Open the Settings app on your phone
Firstly, you need to go to the settings app on your Samsung Galaxy phone. You can locate the settings app on your home screen or app drawer. Once you find it, tap on it to open.
Step 2: Go to the Lock Screen settings
After opening the settings app, you need to locate the Lock Screen settings. Depending on the model and version of your phone, the path to Lock Screen settings might differ. In most Samsung Galaxy phones, you can find the Lock Screen settings under the "Lock Screen" or "Security & Lock Screen" option.
Step 3: Change the shortcuts
Now that you are in the Lock Screen settings, you can change the shortcuts by tapping on the "Shortcuts" option. Here, you will see four app icons that you can customize. To change the shortcut of an app, tap on the app icon and select the app you want to use from the list.
You can also add or remove apps from the shortcut list by tapping the "+" icon to add a new app or the "-" to remove an app.
Step 4: Save the changes
After making changes to your shortcut settings, you need to save the changes by tapping the "Save" button. Once you tap the Save button, your new shortcuts will be applied to the lock screen.
Conclusion
Changing the lock screen shortcuts on Samsung Galaxy phones is a straightforward process. In just a few clicks, you can customize the shortcuts to include the apps you use most frequently. Just remember to save the changes. With these simple steps you can easily personalize your phone to better suit your needs.