What is Digital Photography?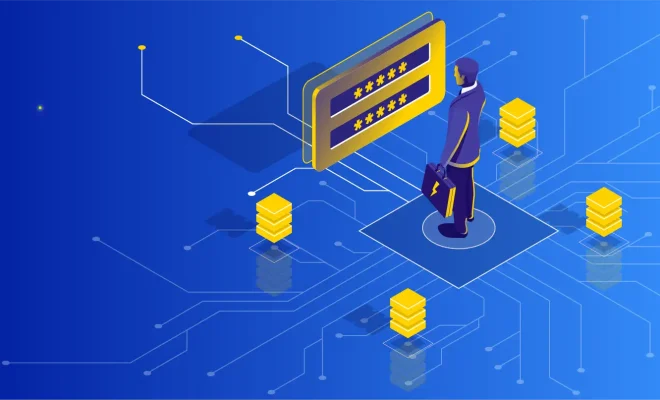 Digital photography is a revolutionary way of capturing images through the use of digital cameras. It is a modern technique that has transformed the way people take photographs of their lives, memories, and surroundings. Simply put, digital photography is the process of creating and storing digital images of photographs.
Digital photography has developed a great deal since the invention of the first digital camera in 1975, and it has become increasingly popular in recent years. Unlike traditional photography, digital photography does not use film or chemicals to capture images. Instead, digital cameras make use of electronic image sensors to capture and store images as digital files.
One of the significant benefits of using digital photography is its convenience, allowing users to capture, store, and share photos with ease. Digital cameras can produce images that are instantly available for review, editing, and even printing. Furthermore, digital cameras can capture thousands of images on a single memory card, making it easy to take multiple photos without worrying about the cost of film or the need to change reels.
Another significant advantage of digital photography is the ability to manipulate images with photo-editing software. With digital photography, users can easily crop, adjust contrast or brightness, and digitally enhance images. Many photo-editing software programs allow users to add text, filters and combine multiple images.
Digital photography has also made it easy to share images with others around the world. People can instantly share their memories and experiences with friends, family, and even strangers via social media platforms like Instagram, Facebook, and Twitter. This convenience has made digital photography a popular, accessible and fun way of capturing and sharing images.
In conclusion, digital photography has revolutionized the way people capture and store their memories. Digital cameras and photo-editing software have made it easy to take high-quality photographs, edit them, and share them with the world. As technology continues to evolve, digital photography is likely to keep improving and remain a popular medium for capturing images.