What is Data Center Storage?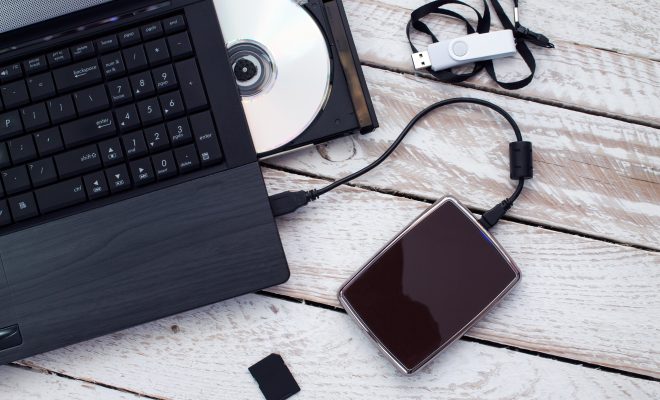 Data center storage refers to the physical locations where computer data is stored, managed, and archived. In today's digital age, where modern businesses rely heavily on data for their day-to-day operations, data centers play a crucial role in the technology-driven ecosystem.
Data center storage can be compared to a large virtual file cabinet where data is stored, in different forms, devices, and applications. It is a centralized location where all data produced by an organization is collected, managed, and secured.
There are different types of data center storage, including hard-disk drives (HDD), solid-state drives (SSD), and cloud storage, among others. Each of these types of storage has its own unique characteristics, advantages, and disadvantages.
HDD storage is the oldest type of data center storage and is still widely used by many organizations. These drives use spinning disks and read/write heads to store and access data. However, they are slower compared to other types of storage devices, and they are also susceptible to crashes and data loss.
SSD storage, on the other hand, uses flash memory to store and access data quickly. They are faster, more reliable, and energy-efficient compared to HDD storage. SSD storage has also become more affordable in recent years, making it an ideal choice for many organizations.
Cloud storage is a relatively new type of data center storage that has gained popularity in recent years. Instead of storing data on-premises, cloud storage involves storing data on remote servers maintained by cloud providers. Cloud storage offers high availability, scalability, and data redundancy, among other benefits.
Data center storage is an essential component of any business's infrastructure. Without it, organizations would not be able to store, manage, and retrieve the vast amounts of data they produce on a daily basis. This data can range from customer information, financial data, marketing analytics, and much more.
To ensure the security and integrity of data, data center storage must be properly managed and maintained. This involves implementing various data protection measures, such as backup and recovery, disaster recovery, and data encryption.
In conclusion, data center storage is an indispensable component of modern businesses. It serves as the backbone of the digital ecosystem, enabling organizations to store, manage, and secure their critical data. With the increasing demand for data-driven insights, the importance of data center storage will only continue to grow in the future.