What is Convergent Charging?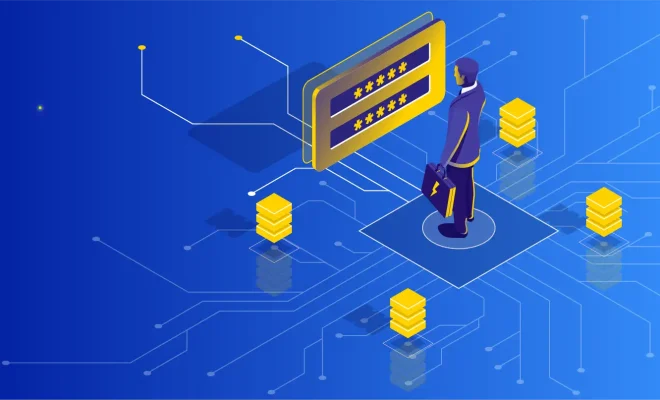 Convergent Charging is a billing and charging system used by telecommunication network providers to unify services that were previously charged separately. It is an essential tool that enables telcos to offer various services to customers who are looking for bundles, multiple service packages, promotions, and discounts.
Convergent charging solution can support multiple networks as well as several brands and create a platform that facilitates seamless integration between different operators. These include internet services, voice, data, content, and more.
This new technology streamlines various businesses' billing operations into a single platform: convergent charging systems. These systems can provide accurate, real-time billing and invoicing, eliminating the need for multiple billing systems.
Through Convergent Charging, service providers can monitor the usage of their services by their customers by tracking their usage, and the different services the customers access. They can also monitor the traffic and bundle usage to determine when to offer promotions or bonuses in real-time.
Convergent Charging also ensures that customers can choose different payment options, such as pre-paid, post-paid, or even a hybrid model, allowing them to pay according to their preferences.
Another critical aspect of Convergent Charging is the ability to integrate with other enterprise and management systems. This enables organizations to synchronize customer data across different platforms and ensure that they provide consistent and efficient services.
In summary, Convergent Charging systems provide a more streamlined form of billing and charging for telecommunications network providers by enabling the unification of multiple services on a single platform. It enables efficient management of billing, usage data, and customer data, as well as provides the ability to integrate with different management systems.
As a result, it is a vital tool for players in the telecommunication industry to offer customized and personalized services to their customers while providing flexible payment options. It is an innovation that has transformed the telecommunications industry and created better customer experiences by making billing more convenient, accessible, and efficient.