What Is Computer Hardware Maintenance?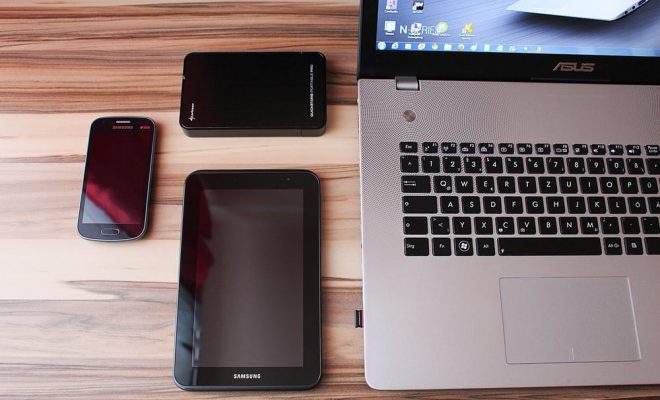 Computer hardware maintenance is the process of checking, repairing, and updating the physical components of a computer system to ensure its proper functioning. It is a critical aspect of computer management that involves maintaining the hardware components of a computer system in optimal condition, extending its lifespan, and preventing unexpected downtime.
The hardware components of a computer system include the central processing unit (CPU), memory, storage devices, input/output devices, and the peripherals. These components need periodic maintenance to keep them in good working condition to facilitate the efficient processing of data and the execution of various programs. Maintaining the hardware components involves checking for physical damage, cleaning and dusting, and ensuring that they are compatible with the latest software updates.
One method of maintaining computer hardware is to perform routine cleaning and dusting. Dust and debris can accumulate inside the computer case and block the airflow, leading to overheating and eventual hardware failure. Using a soft brush or a can of compressed air to remove dust can prevent this. Also, checking the hardware for damage or loose connections is crucial. Over time, connectors and cables can become loose, causing the system to malfunction or even fail.
Another critical aspect of computer hardware maintenance is staying up-to-date with software updates. Software compatibility issues lead to hardware failures, data loss and system errors. Keeping up with the latest updates and driver releases ensures that your computer hardware is in sync with the latest software requirements.
In conclusion, computer hardware maintenance plays a vital role in the efficient functioning of a computer system. It is an essential task that should be performed regularly to keep the computer in good working condition, prevent downtime, and extend the lifespan of the hardware. By performing regular hardware maintenance tasks such as cleaning, checking for physical damages, and ensuring that the system is up to date with software requirements, you can avoid common hardware issues and improve the overall performance of your computer system.