What is Computer-Based Learning (CBL)?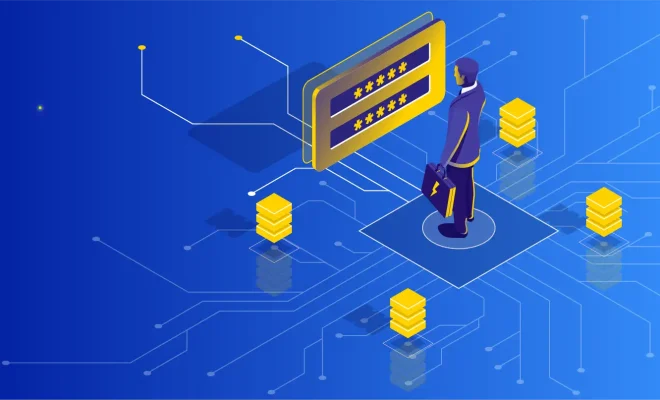 Computer-Based Learning (CBL) is a type of instructional delivery method that uses computer software and hardware systems to deliver and support learning content. Through CBL, students can interact with course material using interactive programs and interfaces, and can work at their own pace and in their preferred learning styles. This approach is particularly well-suited for online and distance learning environments, where students may not have the opportunity to interact with instructors or peers in person.
CBL systems typically include multimedia programs, self-paced quizzes and exercises, interactive simulations, and other tools that help students engage with the material. Often, these systems are designed to be adaptive, meaning that they can adjust the level of difficulty of the material based on the abilities and progress of each student. This allows students to work through the material at a pace that is comfortable and manageable for them.
One of the main advantages of CBL is its flexibility. With this approach, students can access learning materials 24/7, which means that they can fit their study time around their other commitments, including work, family, and other responsibilities. Additionally, CBL can be tailored to meet the specific learning needs and preferences of each individual student, allowing for a more customized and personalized learning experience.
At the same time, CBL has some potential drawbacks that educators and learners should be aware of. For example, some students may struggle with the lack of structure that comes with self-directed learning, and may require additional support and guidance from instructors. Additionally, CBL can be challenging for students who lack access to reliable internet connections or other IT resources.
Despite these challenges, CBL is becoming an increasingly popular approach to learning, both in educational settings and in the workplace. With its combination of flexibility, customization, and interactivity, CBL offers a powerful tool for students and educators alike to enhance the learning experience and achieve better outcomes.