What is Co-location (Colo)?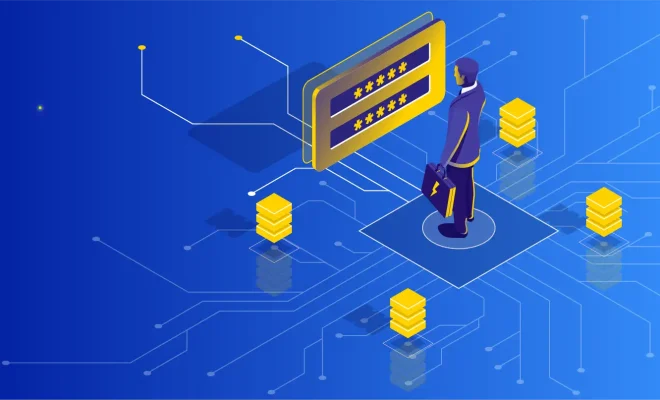 Co-location, or colo for short, is a type of data center hosting where businesses rent server spaces from a provider. The provider, in turn, offers the necessary infrastructure, including power, cooling, security, and bandwidth. The goal of colocation is to provide a reliable and secure environment for businesses to run their IT infrastructure while reducing their capital and operating expenses.
Traditionally, businesses used to host their servers in-house, which required them to maintain a facility with the necessary infrastructure. This could be expensive and challenging, especially for small to medium-sized businesses with limited budgets. The rise of cloud computing has made it possible for businesses to outsource their IT infrastructure to cloud providers, but there are still scenarios where businesses prefer to keep their servers in-house.
This is where colocation comes in. It offers the flexibility and control of in-house hosting while providing the benefits of outsourcing to a provider with state-of-the-art infrastructure. Colocation providers offer a range of services to businesses, including physical security of the data center, multiple network connectivity options, backup power, and cooling.
With colocation, businesses can rent as much or as little space as they need, which makes it an excellent option for companies looking to expand their IT infrastructure without significant upfront costs. Additionally, the provider takes care of the day-to-day maintenance of the data center, which frees up resources for the business to focus on its core activities.
Colocation also offers several advantages over cloud hosting. First, colocation providers guarantee higher levels of uptime as they have redundant power sources and cooling systems. This means that businesses are less likely to experience downtime due to power outages, hardware failures, or network disruptions. Second, colocation is more secure than cloud hosting as physical access to the data center is restricted to authorized personnel.
Overall, colocation is an excellent option for businesses that want to maintain control over their IT infrastructure while outsourcing the necessary infrastructure to a third party. It offers the flexibility, reliability, and security that businesses need to grow their IT infrastructure at a cost-effective price.