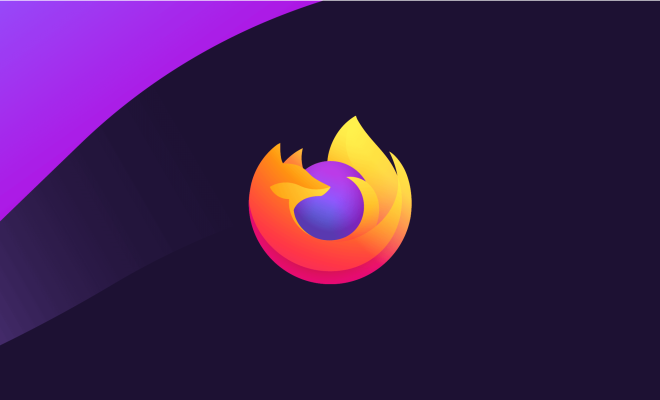 In the world of disaster recovery and business continuity planning, a cold site is a significant term that many organizations prefer. For businesses and sectors that rely heavily on technology, such as e-commerce, financial institutions, or healthcare, having a plan in place for worst-case scenarios is vital. A cold site is a type of disaster recovery site that can be used to get systems up and running immediately in case of a disaster.
What is a Cold Site?
A cold site is essentially an alternate location for an organization's operations, data, and hardware during an emergency or disaster situation. It is an off-site facility that provides an organization with the necessary infrastructure and resources to restore essential services and data.
In a cold site, the organization has to procure the hardware, software, and other essential equipment that may be necessary to resume business operations. This means that a cold site is quite different from a hot or warm site, which is already preconfigured with the necessary equipment and infrastructure.
Characteristics of a Cold Site
A cold site usually has the following characteristics:
It is an off-site facility that is located at a safe distance from the primary location.
It provides storage space for backup tapes, system images, and other critical data.
It may have a limited amount of basic equipment such as network switches, servers, and storage devices.
It has no pre-configured applications, and therefore, all applications and system images must be installed from scratch.
Advantages of a Cold Site
Cost-effective: Among all disaster recovery options, a cold site is the most cost-effective. Organizations have to invest up-front for equipment, software, and infrastructure, but they don't have to pay for ongoing maintenance and operational costs.
Customization: Since the organization has to set up the equipment from scratch in a cold site, they can customize it according to their needs. This helps them to have complete control over their recovery process.
Availability: Unlike a hot or warm site, a cold site is always available, and there is no chance of resource conflict or data corruption.
Disadvantages of a Cold Site
Time-consuming: Setting up a cold site from scratch can be time-consuming, especially if the business needs to reboot its systems from the backup files.
Limited Resources: In a cold site, the hardware and infrastructure are limited. Therefore, it is impossible to have immediate recovery for all business functions.
Responsibility: The organization has to ensure that the equipment is up-to-date and functioning correctly. It is their responsibility to ensure that the equipment is always available when it's required.
Conclusion
A cold site is an essential part of a disaster recovery plan. It allows an organization to resume its operations and services quickly after a disaster. Even though a cold site has some challenges, it is still cost-effective and customizable compared to other disaster recovery methods. Organizations that understand the importance of disaster recovery need to invest in a cold site as part of their business continuity plan. It is better to have a cold site and hope that it is not required than to need one and not have one in place.