What is CloudHealth Technologies?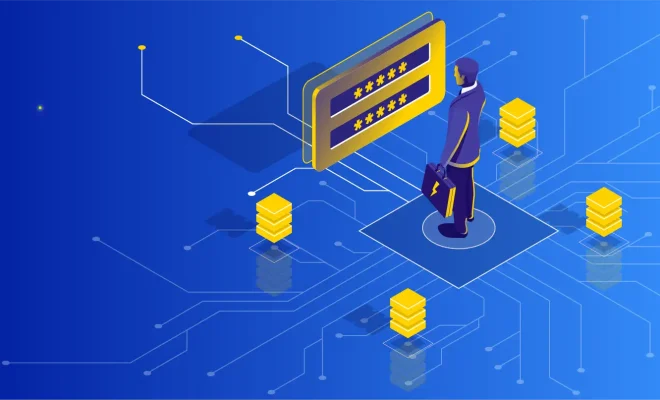 CloudHealth Technologies is an IT company that provides cloud management software to clients. The software helps businesses manage their cloud operations, including cost management, security, compliance, and performance optimization. The company was founded in 2012 and is headquartered in Boston, Massachusetts.
The cloud has revolutionized the way businesses operate. It allows for flexibility and scalability that traditional IT infrastructures cannot offer. However, managing cloud operations can be a challenge. This is where CloudHealth comes in. Their software provides businesses with a comprehensive view of their cloud operations, enabling them to monitor and optimize their cloud infrastructure in real-time.
One of the main features of CloudHealth's software is cost management. Companies can easily track their cloud spending across different cloud platforms and services. This allows them to identify areas where they can optimize costs and reduce waste. The software can also provide recommendations on how to better manage cloud resources, helping businesses save money in the long run.
CloudHealth also helps companies ensure that their cloud operations are secure and compliant. The software monitors for any potential security threats, such as unauthorized access or data breaches. It can also help businesses stay compliant with industry-specific regulations, such as HIPAA or GDPR.
Performance optimization is another area where CloudHealth excels. The software provides detailed insights into how cloud resources are being used, allowing businesses to identify and resolve performance issues quickly. This enables companies to maximize the benefits of the cloud, such as improved speed and agility.
CloudHealth's software is highly customizable, allowing businesses to tailor it to their specific needs. This makes it an excellent choice for businesses of all sizes and industries. Additionally, the software is easy to use, even for those without a technical background.
In conclusion, CloudHealth Technologies is an excellent choice for businesses looking to optimize their cloud operations. Their software provides comprehensive cloud management solutions that can help reduce costs, improve security and compliance, and optimize performance. With CloudHealth, businesses can stay ahead of the curve in a rapidly changing technological landscape.