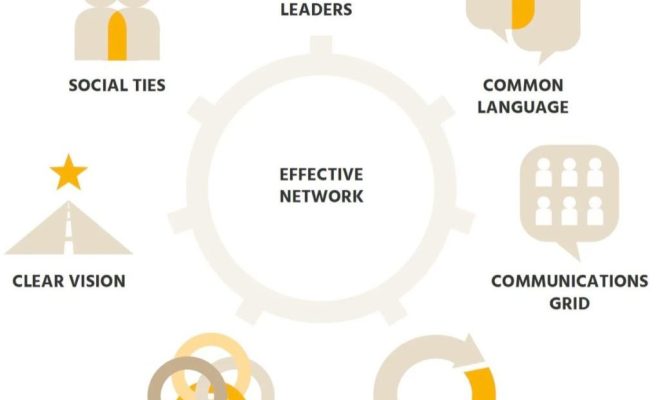 As technology continues to advance, the need for reliable and efficient data storage and communication solutions has never been more important. One solution that has gained popularity in recent years is cloud networking. But what exactly is cloud network, and how does it work?
Simply put, cloud networking is a type of networking that leverages cloud computing technology to provide flexible, scalable, and cost-effective network infrastructure. Instead of relying on traditional hardware-based networking solutions, cloud networking allows users to access network resources through a virtual environment that is managed and maintained by a cloud service provider.
The cloud network infrastructure is built using virtualization technology, which allows multiple virtual networks to operate on top of a shared physical network. This allows for a more dynamic and flexible approach to networking, as resources can be provisioned and deprovisioned on-demand, depending on the needs of the user.
One of the main advantages of cloud networking is its scalability. Since the network infrastructure is built using virtualization technology, resources can be easily scaled up or down as needed, without the need for additional hardware. This means that businesses and organizations can quickly and easily expand their network infrastructure as their needs grow, without incurring significant costs.
Another advantage of cloud networking is its flexibility. Since the network is managed and maintained by a cloud service provider, users can access network resources from anywhere, at any time, using any device. This allows businesses and individuals to work remotely, collaborate with others, and access the resources they need while on the go.
Cloud networking also offers improved security, as data is stored and transmitted using advanced encryption technologies. This ensures that data is protected from unauthorized access, and that sensitive information remains secure.
However, like any technology, cloud networking also has its downside. One of the main concerns for users is the potential risk of data breaches or hacks, which can compromise sensitive data and lead to significant financial and reputational damage. Additionally, cloud networking relies on a stable and reliable internet connection, which can be a challenge in areas with limited connectivity.
In conclusion, cloud networking is a powerful networking solution that offers a range of benefits, including scalability, flexibility, and improved security. As technology continues to evolve, cloud networking is likely to become an increasingly popular choice for businesses and individuals looking for reliable and efficient network infrastructure.