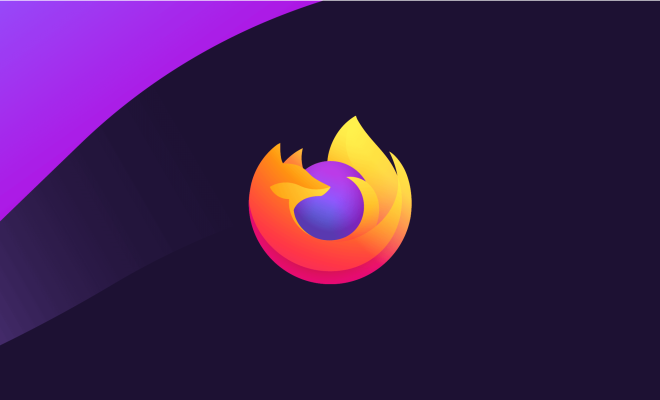 Citrix XenApp is an application virtualization solution that enables users to access their Windows-based applications from a variety of devices, including mobile devices, laptops, and desktops. It allows organizations to deliver applications to their end-users without installing the software on their local devices, which can save time and reduce operational costs.
XenApp is the pioneer in the field of virtualization, providing a secure and efficient way to deliver desktops and applications to end-users. It enables businesses to keep their applications centralized in the data center, ensuring top-notch security and application control.
The primary benefit of Citrix XenApp is its ability to deliver applications remotely, making it a powerful tool for businesses with distributed workforces. It can provide workers access to the same applications regardless of their location, allowing them to work as if they were in the same office. Additionally, XenApp can streamline software deployment and patching by allowing IT admins to push updates centrally, eliminating the time-consuming task of updating individual devices manually.
Another significant benefit of XenApp is its ability to optimize server resources. Instead of running each application on a separate server, XenApp centralizes applications in the data center, reducing the number of servers required to support the same applications. This reduces the hardware footprint of the IT infrastructure while still meeting the needs of the users.
Citrix XenApp has evolved over time, offering new features and capabilities to meet the changing needs of organizations. In addition to application virtualization, XenApp offers features like session management, user profile management, load balancing, and more.
In recent years, Citrix has expanded its product portfolio, integrating XenApp with other solutions like XenDesktop, XenServer, and NetScaler. This integration offers businesses a comprehensive solution for virtualizing their IT environments, including desktops, applications, and network infrastructure.
In conclusion, Citrix XenApp is a powerful solution for virtualizing applications, providing businesses with greater flexibility, security, and control over their IT environment. By centralizing applications in the data center, XenApp enables organizations to reduce operational costs while providing end-users with seamless access to their applications from any device. With its continued innovation and integration with other Citrix products, XenApp remains a formidable player in the virtualization market.