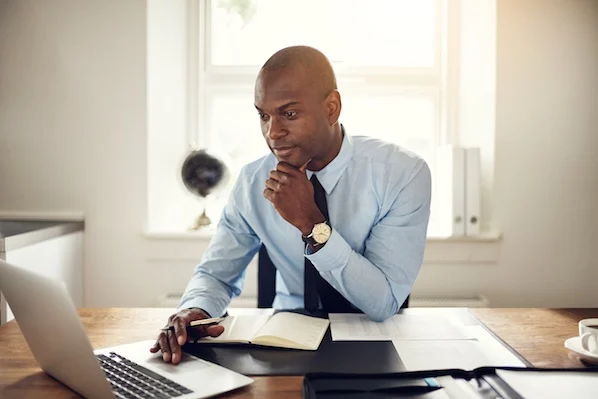 If you've ever watched a video that has captions in another language or contains subtitles for the hearing-impaired, you might have noticed some text scrolling across the bottom of the screen. This text is often contained in an SRT file.
But what exactly is an SRT file? SRT stands for SubRip Subtitle file, and it is a commonly used subtitle file format. An SRT file contains text that is synchronized with a video file. This means that the text appears on the screen at the same time as the corresponding audio or video footage.
SRT files typically contain the subtitles or captions for a video, along with timestamps that indicate when each subtitle should appear and disappear on the screen. This timing information is important because it ensures that the subtitles are synchronized with the video content, so that viewers can easily follow the dialogue or narrative.
SRT files can be created using a variety of software tools, including Subtitle Workshop, Aegisub, and Subtitle Composer. These tools allow users to add subtitles to their videos, and then export the subtitles as an SRT file. Users can then upload the SRT file along with the video to platforms like YouTube, Vimeo, or other video sharing websites.
In addition to video playback, SRT files are also commonly used for other applications, such as language learning or transcription. SRT files provide a way to study dialogue and language patterns in a particular video, and can be used as a tool for language learners to practice their listening and comprehension skills.
Overall, SRT files are an important part of the video subtitling process. They provide a simple and effective way to add captions to videos, allowing viewers to enjoy the content regardless of language barriers or hearing impairments. With the help of SRT files, video content can be more accessible and inclusive to a wider audience.