What is an Output Device?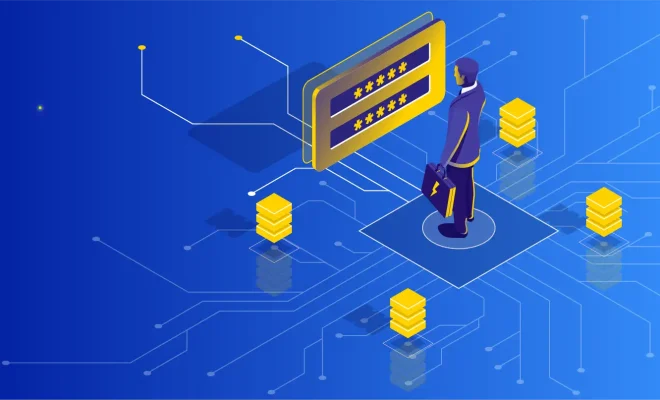 An output device is an essential component in computer hardware. It is a device that works by converting digital or electronic signals into a human-readable form such as a printed document or an image on a screen. The primary function of an output device is to provide feedback or results of a user's action, such as the final product of a computer algorithm, and the visual or audible feedback of user interactions with the device.
There are several types of output devices, such as printers, monitors, speakers, projectors, and other devices that depend on the purpose of the computer system. A printer is an output device that receives digital signals to print a visual output such as text, images, or graphics onto paper. Printers can either be inkjet, laser, or dot-matrix, and they can produce coloured or black and white prints.
Another popular output device is a monitor. A monitor is a display system that receives digital signals from the computer. It displays images, text, and graphics in a visual form. Monitors can be either cathode-ray tube (CRT) or liquid crystal display (LCD), and they can produce various resolutions and sizes.
Speakers are an essential output device for listening to music, system sounds, and speech. They convert electronic signals into sound waves, and they come in various sizes and shapes, depending on their uses. Speakers can be standalone devices or built into the monitor or the computer case.
Projectors are output devices designed for displays on a wall, whiteboard, or large screen. They are ideal for presentations, films, or other media that require a large display. A projector works by receiving an electronic signal from the computer and projecting the resulting images onto a large surface.
In conclusion, an output device is a crucial component of a computer system that serves the purpose of converting electronic signals into human-readable form. The primary function of output devices is to provide feedback or output to the user, such as a printed document, display on a screen, or sound from speakers. Different types of output devices suit different purposes, and their choice depends on the intended use of the computer system.