What is an Outbound Call?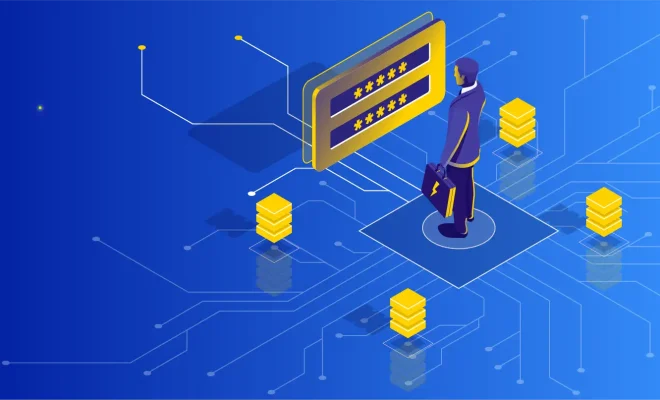 Outbound calls refer to the practice of a company or call center reaching out to potential or existing customers. These calls are typically made by sales representatives, customer service agents, or telemarketers who are trying to initiate contact with individuals to offer products or services, answer inquiries, or provide support.
An outbound call is an essential tool for many companies in various industries, including insurance, telecommunications, and banking. They allow these businesses to expand their reach, gather customer data, and increase sales revenue while also offering a valuable experience for customers who appreciate prompt and personalized attention.
Outbound calls are usually made by call center agents who use a computer system to reach out to customers directly. This software provides the agent with the customer's name, address, and contact information, allowing them to make a personalized pitch to the potential customer or help the existing customer with their queries. The agents follow a script that guides them during each call, providing a consistency in how they pitch the product or service.
There are different types of outbound calls practiced by companies. The primary goals of these calls vary from company to company, but the underlying objectives are often to increase sales, conduct market research, and provide customer support.
Telemarketing is one of the most well-known types of outbound calls, where companies reach out to potential customers to offer their products or services. Telemarketing calls are used to sell many types of products and services, such as insurance, financial services, and consumer goods. Agents typically have a pre-scripted sales pitch to convince the customers that the product or service they are offering is valuable.
Market research is another type of outbound calls, where call center agents ask questions to gather information that is useful for the company's research and development. Market research is an important aspect of understanding the customer's needs and expectations, making it key to the success of many businesses.
Lastly, outbound calls also include customer service support, helping to provide assistance to customers who have questions about the product or service. When customers contact the company, they are redirected to a customer service representative, who takes the time to troubleshoot the customer's issue and provide support to ensure the customer is satisfied.
In conclusion, outbound calls are a crucial operation for many companies, allowing them to reach out to potential customers, conduct market research and offer support to existing customers. These calls ensure that companies stay connected to their audience and provide a personalized service that builds trust and loyalty. As technology advances, outbound calls will continue to evolve and offer benefits to companies that want to grow their customer base and stay ahead of the curve.