What is an Operational Data Store (ODS)?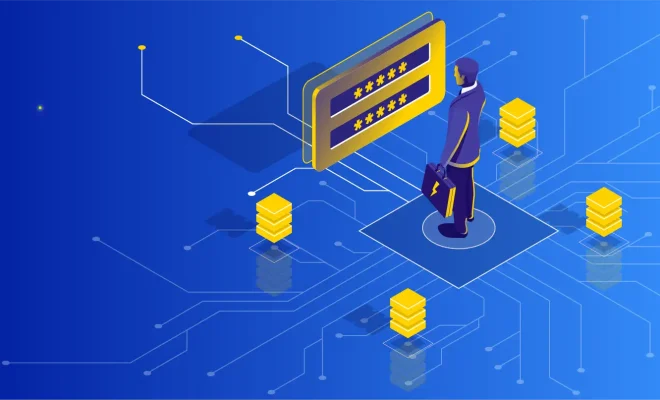 An Operational Data Store (ODS) is a computer-based database that is used for storing operational data that has been extracted from various transactional systems within an organization. Unlike a traditional data warehouse, which is designed for long-term storage and historical analytics, the ODS is designed for real-time, tactical decision-making.
The primary purpose of the ODS is to provide quick and easy access to operational data that is necessary for running the day-to-day operations of an organization. This data is often extracted from several different sources, including sales systems, customer relationship management (CRM) systems, supply chain management systems, and other transactional systems. The ODS is typically updated frequently, usually every few hours, so that users have access to the most current data.
The data stored in an ODS is typically not transformed or aggregated, as it is in a data warehouse. Instead, the data is stored in its original form, so that it can be easily accessed and used by operational users. The ODS also stores metadata, which describes the data in the ODS and its relationship to other data sources.
The benefits of using an ODS include faster access to operational data, faster decision-making, and better business outcomes. By providing users with real-time data, organizations can respond more quickly to changes in the market or to other business opportunities.
ODS can also help organizations to improve their customer service by providing quick access to customer data. For example, if a customer calls with a problem, the customer service representative can quickly access the customer's information in the ODS and address the issue immediately.
In summary, an Operational Data Store (ODS) is a database designed to store operational data in its original form, enabling real-time access to critical data for tactical decision-making. The ODS is updated frequently and contains metadata to ensure that the data is easily accessible and understood by users. The use of an ODS provides many benefits to organizations, including faster access to data, better decision-making, and improved customer service.