What is Active Directory Logging?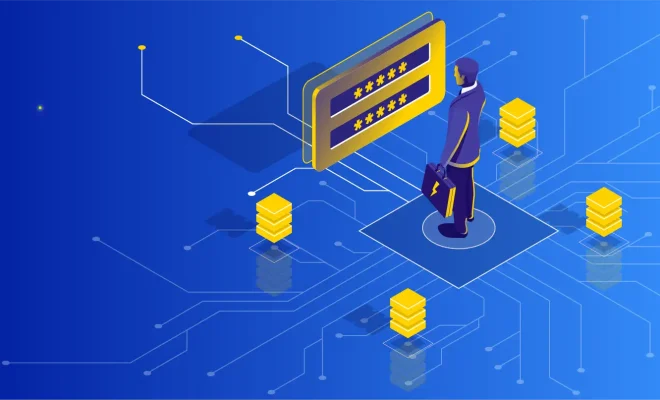 Active Directory (AD) is a critical component in most organizations, enabling them to manage user access, network resources, and security policies. While AD provides security measures that protect against unauthorized access, it is essential to monitor and record all activities that occur within AD. This is where Active Directory Logging comes into play.
Active Directory Logging is a feature of Windows Server that tracks all changes made to AD objects, including users, groups, computers, and other network resources. This feature records and stores event data, which can be used to troubleshoot problems, analyze user behavior, detect potential security threats, and meet compliance requirements.
Active Directory Logging is based on the Windows Event Log service, which captures, stores, and manages all events that occur on a Windows-based system. The events generated by AD Logging are written to the Security log of the Event Viewer, which can be accessed via the Event Viewer tool.
AD Logging comprises of several types of logging, including Directory Service Access, Directory Service Changes, Directory Service Replication, and Directory Service General. Each type of logging captures specific types of events related to user account management, security settings, and domain replication.
Directory Service Access logging records events related to user authentication, access control, and other security-related activities within AD. Directory Service Changes logging logs all modifications made to AD objects, including additions, deletions, and modifications to user accounts and security groups.
Directory Service Replication logging records all changes made to AD objects that are replicated between domain controllers in a multi-domain environment. This type of logging is essential for maintaining the consistency and integrity of AD data across the network.
The last type of logging, Directory Service General, captures events that are not classified under other logging categories, such as AD database maintenance, schema changes, and other administrative activities.
Active Directory Logging provides an essential tool to help organizations monitor and manage the security of their network resources. By understanding what Active Directory Logging is and how it works, organizations can detect security threats, analyze user behavior, and ensure compliance with regulatory requirements. However, AD Logging requires careful configuration and management to ensure effective performance and prevent potential security risks associated with log file manipulation.
In conclusion, Active Directory Logging is a powerful tool for monitoring and managing user access, network resources, and security policies. By logging all activities that occur within AD, organizations can detect potential security issues, investigate suspicious user behavior, and meet regulatory compliance requirements. AD Logging is an essential component in today's network security landscape and should be incorporated into all comprehensive security plans.