What is a Wi-Fi Protected Access Pre-Shared Key (WPA-PSK)?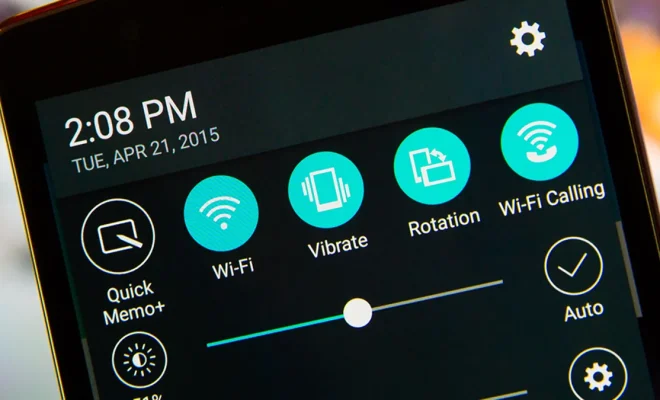 In today's digital age, Wi-Fi plays a crucial role in our daily lives. The technology has made it possible for us to work remotely, stream movies, and connect with friends and family from anywhere. However, with the convenience of Wi-Fi comes a risk of unauthorized access to your network. One way to secure your Wi-Fi network is by using a Wi-Fi Protected Access Pre-Shared Key (WPA-PSK).
WPA-PSK is a security protocol that provides secure wireless access to Wi-Fi networks. It is a type of authentication that requires a pre-shared key (password) to access the network. This key is shared between the user and the network administrator and is used to encrypt data that is transmitted over the wireless network.
WPA-PSK was introduced as an upgrade to Wired Equivalent Privacy (WEP), which was found to be vulnerable to security attacks. WPA-PSK uses the Temporal Key Integrity Protocol (TKIP) or Advanced Encryption Standard (AES) for encryption, making it more secure than WEP.
To set up a WPA-PSK, the network administrator must configure the access point with a pre-shared key, which can be a passphrase or a random string of characters. The user must then enter the pre-shared key when connecting to the wireless network.
One advantage of using WPA-PSK is that it is easy to set up and does not require additional hardware or software. It is also compatible with most Wi-Fi devices and can be used on both home and business networks.
However, WPA-PSK is not foolproof, as hackers can use brute-force attacks to crack the pre-shared key. It is essential to use a strong and complex pre-shared key that includes uppercase and lowercase letters, numbers, and special characters to make it more difficult to crack.
In conclusion, WPA-PSK is an essential security feature for securing Wi-Fi networks. It provides users with a secure connection, which prevents unauthorized access and protects confidential information. With the increasing number of Wi-Fi-enabled devices, it is crucial to set up a WPA-PSK to safeguard against security threats.