What is a Web File Transfer?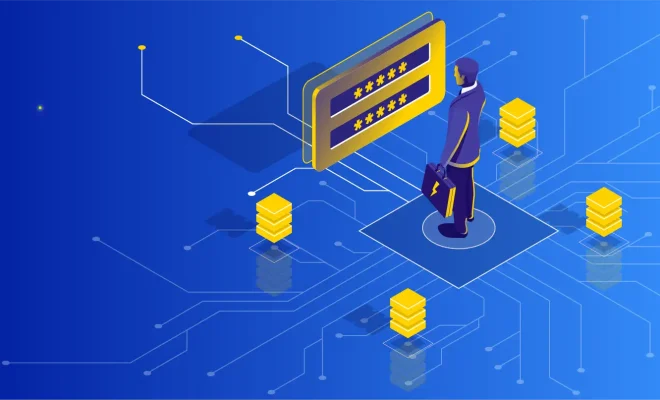 A web file transfer is a process of sending or receiving files over the internet using a browser-based interface, rather than an installed software application. It is also known as a web-based file transfer, web file sharing, or web transfer protocol.
Web file transfer makes it easier for individuals and organizations to share files with others without needing any specific software or hardware. It eliminates the need for physical storage media like USBs, CDs or external hard drives, making it more convenient and cost-effective.
Web file transfer relies on the use of a web server and a client's web browser to transfer files between computers. A user can either upload a file from their computer to a remote server or download a file from a server to their computer.
To upload a file, a user opens their web browser and navigates to the file transfer service's website. They are then prompted to select the file they want to upload, and the server begins the transfer process as soon as the user initiates the upload.
Similarly, for downloading a file, the user clicks on the link provided by the host website and downloads the file directly from the server onto their computer. Generally, the transferred files are stored on the server for a limited amount of time and can be accessed by the authorized users through a prescribed link.
Web file transfers offer several advantages over traditional methods of file transfer. For instance, it is easy to use, secure, and allows one to easily share large files. It is also suitable when working remotely, eliminating the need to travel back to the office to transfer files.
Furthermore, web file transfers provide a secure way of file-sharing, with some services enabling users to manage permissions, set passwords, and control who can view and access their files, ensuring confidentiality and privacy.
In conclusion, web file transfer enables fast and secure transfer of files over the internet using a browser-based interface. It is an excellent tool for sharing files conveniently without the need for physical storage media like flash drives or external hard drives. With all the benefits it offers, it is no wonder that web file transfers have become an integral part of modern-day file-sharing.