What is a Web-Based Application?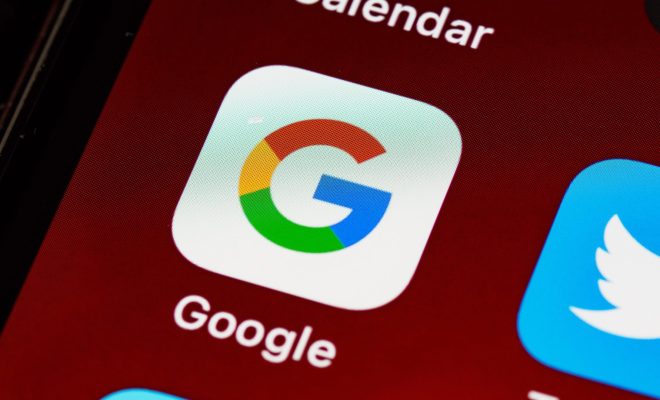 In today's digital era, web-based applications are a vital part of our daily lives. These applications serve a variety of purposes, from providing us with entertainment and social networking to streamlining business operations and managing personal finances. But what exactly is a web-based application, and how does it differ from a traditional desktop application? Let's delve deeper into this topic.
A web-based application, as the name suggests, is a software program that runs on a web server and is accessed via a web browser. In simpler terms, it is an application that users can access from any device with an internet connection without having to download or install any software. In contrast, a traditional desktop application must be downloaded and installed on a specific operating system to function.
One of the most significant advantages of a web-based application is its accessibility. Since it is accessed through a web browser, users can access it from anywhere, anytime, as long as they have an internet connection. This means that businesses and individuals can access essential information or tools regardless of their location, making it easier to manage daily operations.
Web-based applications also offer several benefits in terms of cost and usability. Since they are hosted on a web server, updates and maintenance are performed by the software provider, thus reducing the burden on the end-user to keep the application up to date. Additionally, web-based applications offer users a consistent user interface and experience across all devices, making it more user-friendly and intuitive.
In terms of development, web-based applications are usually built using web technologies like HTML, CSS, and Javascript. This makes it easier for web developers to build and maintain, as they don't need to know how to code for different operating systems or devices. Moreover, web technologies are continuously evolving, making it easier for developers to add new functionality or improve the existing code.
There are several examples of popular web-based applications that we use in our daily lives, like Google Drive, Dropbox, and Trello. They provide users with the ability to store files, work collaboratively, and manage tasks and projects, respectively. In the business world, web-based ERP (Enterprise Resource Planning) systems, like SAP and Oracle, help organizations manage their resources and streamline their operations.
In conclusion, web-based applications are becoming increasingly popular for businesses and individuals alike, thanks to their accessibility, user-friendliness, and cost-effectiveness. As technology advances, we can only expect to see more and more web-based applications popping up, making our lives more convenient, efficient, and productive.