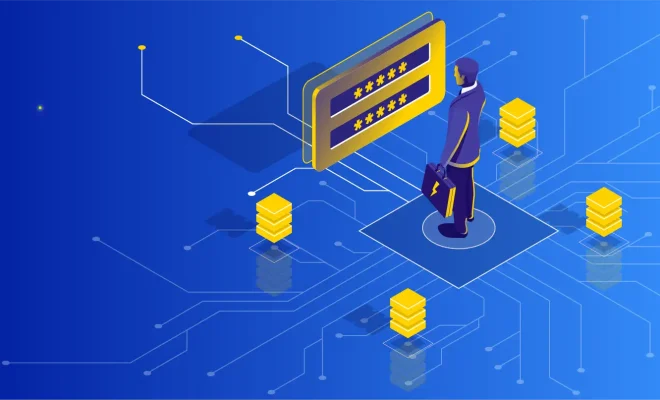 A Virtual Private Network (VPN) router is a networking device that allows you to create a secure and private network for your devices, using a VPN service. Essentially, a VPN router acts as a gateway between your internet-connected devices and the internet, encrypting your data and protecting your online privacy.
VPNs are a popular way to protect your internet privacy, as they encrypt your internet traffic and hide your IP address from prying eyes. However, using a VPN on individual devices can be a hassle, as you need to install the VPN client on each device, and make sure it's always turned on. That's where VPN routers come in handy.
A VPN router is a regular router that's been modified to support VPN connections. It comes preconfigured with a VPN client that's always on, so any device that connects to the router automatically gets the benefits of a VPN.
One advantage of using a VPN router is that you can connect all your devices to the same network, without having to install VPN software on each device. This also means that devices that don't support VPN connections, such as smart TVs and gaming consoles, can be protected by the VPN router.
Another benefit of a VPN router is that it allows you to bypass geo-restrictions and access content that's not available in your region. Since your traffic is routed through the VPN server, your IP address is masked and replaced with the VPN server's IP address, giving you access to content that's only available in the server's location.
Setting up a VPN router might seem daunting, but it's actually quite easy. You can either purchase a pre-configured VPN router from a vendor, or manually configure an existing router to support VPN connections. OpenVPN is a popular VPN protocol that most VPN providers support, and there are many tutorials and guides online on how to set up a VPN router using OpenVPN.
In conclusion, a VPN router is a useful tool for anyone looking to protect their online privacy and bypass restrictions. It provides a simple and convenient way to ensure all your devices are protected by a VPN, and allows you to access geo-restricted content from anywhere in the world. While it might require a bit of setup, the benefits of using a VPN router are well worth the effort.