What is a Unified Communications Certificate (UCC)?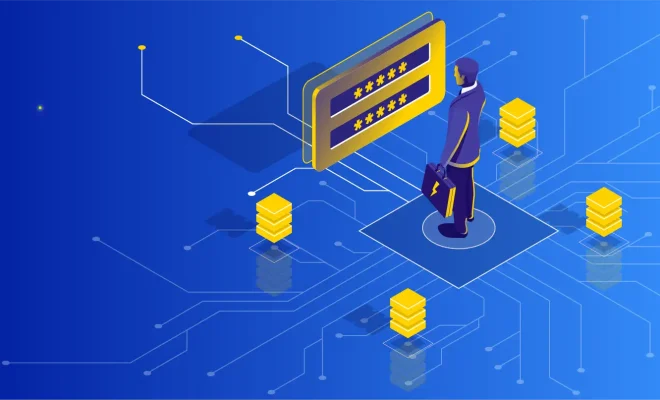 A Unified Communications Certificate (UCC) is a digital certificate that allows multiple domains and subject alternative names (SANs) to be secured under a single certificate. This technology was developed to simplify the process of securing communication channels for companies that use multiple domain names, websites, and servers, and it's commonly used in conjunction with Microsoft Office Communications Server (OCS) and Microsoft Exchange Server.
UCC is a certificate that has multiple domain names and up to 100 SANs. In other words, it's a kind of jack-of-all-trades certificate that's capable of securing many different domains and servers under one seal. It may include domains like example.com, sub.example.com, and *.example.com, as well as additional domains such as ex2example.com, etc.
Because UCC is a single certificate that covers numerous domains, it's more cost-effective for businesses than purchasing individual certificates for each domain. Furthermore, it simplifies the installation process, as only one certificate must obtain, distribute, and recognize all of the domains it protects.
Benefits of Unified Communications Certificate
Several advantages come with implementing a Unified Communications Certificate in your network. Here are some essential benefits of UCC:
1. Cost savings– one of the primary advantages of UCCs is the potential for cost savings compared to purchasing Certificate Security for each domain separately. One UCC can protect multiple domains, making it a more cost-effective way to protect a business's online assets.
2. Flexibility– UCCs offer flexibility since companies can issue one certificate to protect diverse domains and servers.
3. Time-Saving– Similarly, with several domains, allowing you to secure multiple domains with one certificate, it will save you time during setup.
4. Security– As we reiterated earlier, UCC offers a complete solution for your domain security – thereby providing enhanced protection by increasing defense for your domain from various attacks like Phishing, Pharming, Man-In-The-Middle (MITM) attacks, etc.
5. Compliant With Various Security Measures – Unified Communications Certificates have shown to be a reliable alternative for companies in complying with various security measures such as Payment Card Industry (PCI) Security Standards Council (SSC) certification requirements.
Conclusion
In summary, UCC is an efficient way of securing several domains under one digital seal. It avoids the need to purchase SSL certificates for each domain, which can be costly and time-consuming. It is cost-effective, faster, and secure. If your business uses multiple domains and servers, you may want to consider implementing a Unified Communications Certificate to simplify the security of your online assets.