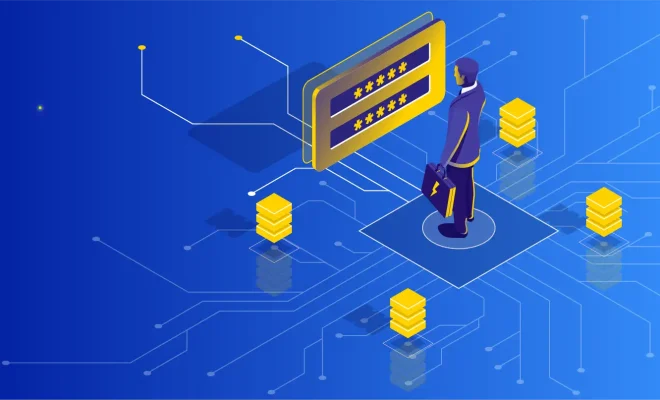 A trunk port is a network interface on a switch that allows multiple VLANs to be transported between switches. Trunk ports are commonly used in networks where virtual local area networks (VLANs) are implemented to segment network traffic and improve network performance and security.
In simple terms, a trunk port is a communication channel that allows multiple virtual LANs to flow through a single physical interface. As such, it is a logical connection between two switches and is used to carry the traffic of multiple VLANs over a single physical link. A trunk port can support multiple VLANs, carrying data from each VLAN as if they were separate physical interfaces.
Trunk ports are configured in a way that differentiates them from regular access ports. Access ports carry traffic to and from a single VLAN, making them suitable for connecting end-users or devices to the network. On the other hand, trunk ports are used to establish a connection that carries data between many VLANs.
To be able to connect to other switches on the network, a trunk port must use a common tagging protocol that all connected switches can understand. In most cases, the IEEE 802.1Q tagging protocol is used to transmit traffic from multiple VLANs through a trunk port. This protocol adds a VLAN tag to the Ethernet header of every frame of data, allowing switches to differentiate and segregate traffic arriving from different VLANs.
One key advantage of using trunk ports is that they allow network administrators to manage and monitor network traffic more effectively. With different VLANs separated from each other, it is easy to isolate and diagnose network problems affecting specific segments of the network.
In summary, a trunk port is a logical interface used to carry traffic from multiple VLANs over a single physical interface. The port requires a compatible tagging protocol, such as 802.1Q, to be able to carry traffic between switches. Trunk ports are beneficial in networks utilizing multiple VLANs as they offer increased network flexibility and improved traffic management.