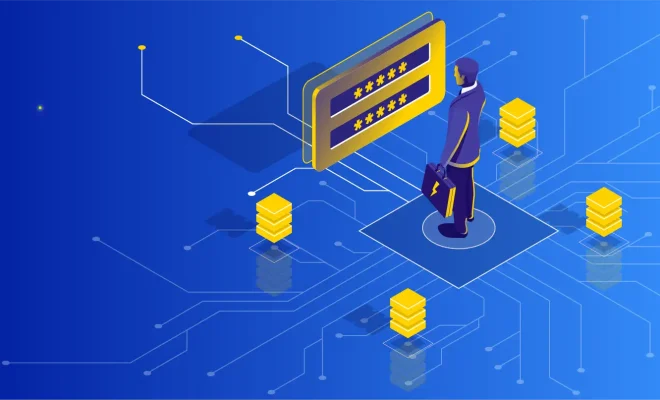 A transmitter is an electronic device that generates and sends electromagnetic signals through the air or a medium such as a cable or optical fiber. The purpose of a transmitter is to relay information over distances, whether it be sound, video, data, or other forms of communication. Transmitters are used in various fields such as broadcasting, telecommunications, navigation, and wireless networking.
The basic principle behind a transmitter is that it converts a signal, such as an audio waveform or digital data stream, into an electromagnetic wave that can travel through the air or a medium. The transmitter's circuitry generates a high-frequency alternating current (AC) that is harmonically related to the desired output frequency. This AC is then amplified and modulated with the input signal, adjusting its amplitude, phase or frequency to carry the information.
The output signal of a transmitter is usually in the form of a radio-frequency (RF) carrier wave, which is a sine wave with a specific frequency range. The frequency range of a carrier wave depends on the type of transmitter and the application it is designed for. For example, an FM radio transmitter typically uses a carrier frequency in the VHF or UHF range (88-108MHz), while a satellite communication system may use a carrier frequency in the GHz range (e.g., 12-18GHz).
The power output of a transmitter depends on its intended use and the regulatory requirements in its operating region. A low-power transmitter, such as a portable radio or wireless microphone, may operate at a few milliwatts, while a high-power transmitter, such as a broadcast station, may transmit at several kilowatts of power. Transmitters must comply with various regulatory standards that limit their output power and frequency range to avoid interference with other radio services and devices.
Transmitters can be classified into different types based on their modulation scheme or operating frequency. Some common types include amplitude modulation (AM) transmitter, frequency modulation (FM) transmitter, digital modulation transmitter, microwave transmitter, and optical transmitter. Each type of transmitter has its own unique characteristics and applications, depending on the modulation scheme and frequency range.
In conclusion, a transmitter is a fundamental component of modern communication systems that enables the transmission of information over distances through electromagnetic waves. It is a complex electronic device that combines amplification, modulation, and frequency generation to create a carrier wave that carries the desired signal. Transmitters are vital in many fields, including broadcasting, telecommunications, navigation, and wireless networking, and they continue to evolve as technology advances.