How to Retrieve Deleted Text Messages on Android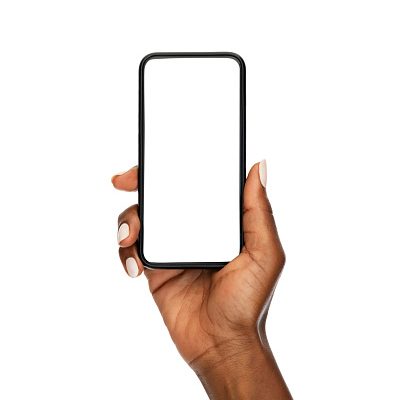 Losing important text messages can be a frustrating and stressful experience, especially if you need them for work or personal reasons. However, just because the messages have been deleted from your device doesn't mean they're gone forever. In fact, there are several methods you can use to retrieve deleted text messages on your Android device.
Method 1: Check your backups
If you regularly back up your device, you can recover deleted text messages from your backup. For instance, if you use Google Drive or Google Photos, you can check if your messages were backed up. If they were, you can restore them by tapping on the "Restore" button. However, please note that restoring from backups may only work if you have backed up your messages before they were deleted.
Method 2: Use data recovery software
There are many third-party data recovery software options available that can help retrieve deleted text messages. These programs work by scanning your device for any deleted data and restoring them. Some of the most popular recovery software include EaseUS MobiSaver, Dr. Fone, and Disk Drill. However, please note that these programs may require root access to your device, which can void your warranty.
Method 3: Contact your carrier
If you have lost important messages due to a glitch, a hardware issue, or a software bug, you can contact your carrier for assistance. They may be able to retrieve deleted text messages from their system backups. However, please note that they might not be able to help you if the messages were deleted explicitly by you or someone with access to your device.
Method 4: Use SMS Backup & Restore app
Another way to retrieve deleted text messages is by using SMS Backup & Restore app. This app allows you to back up all your SMS messages and restore them in case you lose them. It also includes a feature that lets you delete messages without fully deleting them from your phone. You can retrieve deleted text messages from the app's backup files, which you can restore to your device.
In conclusion, retrieving deleted text messages on Android is possible with the right tools and methods. The key is to act quickly and not to use your device too much after you realize the messages were deleted. By attempting one or more of the methods above, you can increase your chances of retrieving your lost messages.