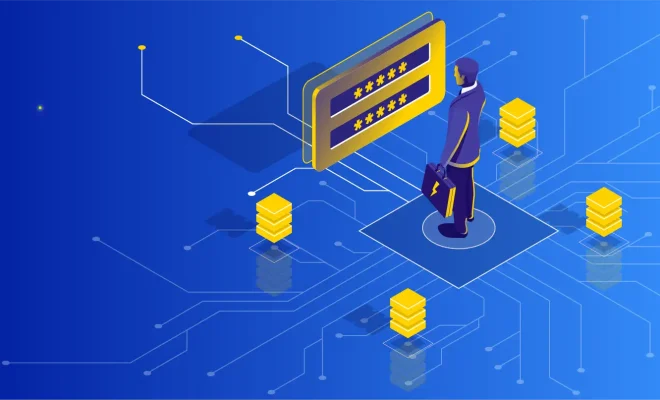 As a computer user, you may have experienced some issues on your system over time where you wish you could go back to a previous time when everything was working well. The good news is, that is possible with a feature called "restore point."
A restore point is a saved state of your system files, drivers, registry settings, and installed programs, that can be used to return your computer back to a specific point in time when it was working correctly. It is essentially a snapshot of your system's configuration and a way to safeguard your data and restore your computer in case it becomes unstable or malfunctioned.
Windows-based operating systems, starting from Windows XP, have had this feature built into them. Restore points are automatically created when you make significant changes to your computer's operating system, such as installing a new software or driver update, or during scheduled restore points creation intervals. It is also possible to create a restore point manually, which can be beneficial when you need to capture a system configuration state that you want to revert to later.
To create a manual restore point on a Windows computer, follow these steps:
1. Click the Start button and search for "Create a restore point."
2. When the System Properties window opens, click on the System Protection tab.
3. Select the drive you want to create a restore point on.
4. Click on the "Create" button and enter a name that helps you remember the restore point.
Once created, restore points are stored on your computer, and you can access them through the system recovery options if needed. When you want to restore your computer to a particular restore point, follow these steps:
1. Click the Start button and search for "System Restore."
2. Click on the "System Restore" option and select "Next."
3. Choose the restore point you want to go back to and click "Next."
4. Follow the instructions on the subsequent screens to restore your system.
It is essential to note that not all issues may be fixed by using a restore point. For example, if your hard drive is malfunctioning, a restore point may not be enough to fix the issue. Therefore, it is crucial to regularly back up your data to a separate location, and also seek professional technical support for serious system issues.
In conclusion, a restore point is an essential feature that helps you revert your computer back to a previous state when everything was working perfectly. Regularly creating restore points can save you from losing important data, and also save you time and money. Remember to make a habit of backing up your data, and seek professional help when needed.