What Is a Power Button and What Are the On/Off Symbols?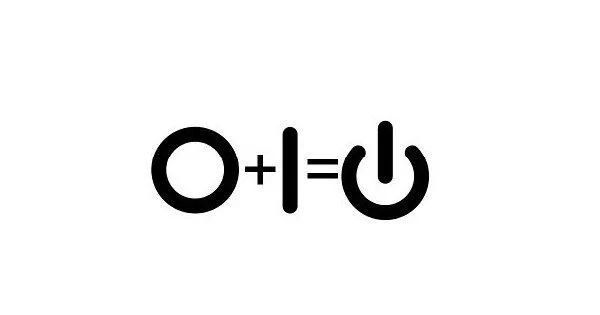 A power button, also known as a power switch, is a button or switch used to turn on or off an electronic device. The power button is an essential component of any electronic device that requires a source of power. Without the power button, devices such as computers, televisions, and smartphones would not be able to function properly.
The on/off symbols are used to indicate whether a device is turned on or off. The most common symbols are the circle and line symbol, which is used to indicate that the device is on and the circle symbol, which is used to indicate that the device is off. These symbols are typically located next to the power button or switch on the device.
The circle and line symbol is often referred to as the universal power symbol. This symbol is used to indicate that the device is powered on and working. The circle symbol indicates that the device is turned off and not powered.
In addition to the standard on/off symbols, there are other symbols that may be used to indicate the status of a device. For example, some devices may use a triangle symbol to indicate that the device is in standby mode. Standby mode is a low power mode that allows the device to quickly resume normal operation when needed.
The location of the power button may vary depending on the type of device. Some devices, such as computers and televisions, may have a power button located on the front of the device. Other devices, such as smartphones and tablets, may have the power button located on the side or back of the device.
One thing to keep in mind when using the power button is to ensure that the device is properly shut down before turning it off. Failure to properly shut down a device before turning it off can result in data loss or damage to the device.
In conclusion, the power button and on/off symbols are essential components of any electronic device. These symbols indicate whether the device is turned on or off and are used to control the flow of power to the device. Understanding these symbols is important to ensure that devices are properly powered on and off.