What is a Pop-Up Blocker?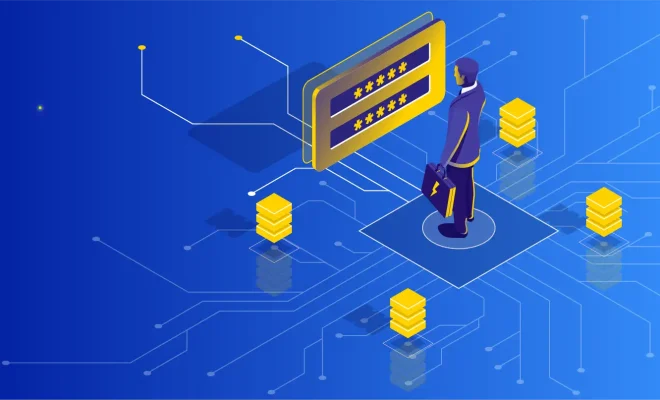 As internet usage continues to grow exponentially, so do the number of tools and technology designed to enhance our online experience. One such technological innovation is the pop-up blocker, a software program or browser extension that blocks pop-up windows from opening in your web browser.
A pop-up blocker can be thought of as a type of filter that prevents new windows from opening unexpectedly while users are browsing the internet. Pop-ups are windows that appear on top of the current page you are browsing, often containing unwanted content or advertisements. Pop-ups can be a nuisance, as they are often unexpected, and some contain malicious programs or viruses that can harm your computer.
Pop-up blockers work by analyzing the underlying code of a webpage before allowing it to open a new window. They also analyze the page's behavior to help determine whether a window is legitimate or a pop-up ad. If the software determines that the window is a pop-up, the blocker will prevent it from opening.
Pop-up blockers were first introduced by Netscape in 1996 and have since become a standard feature in most modern browsers, including Internet Explorer, Firefox, and Chrome. They are often included in browser toolbars or browser extensions, and can also be downloaded and installed as standalone software.
Pop-up blockers offer a variety of benefits to users. They can help prevent unwanted distractions, making it easier to focus on the content you're interested in without being interrupted by pop-up ads. Additionally, pop-up blockers can help prevent malicious software from infecting your computer by blocking windows that may contain harmful programs or viruses.
However, pop-up blockers also have some downsides. Some websites legitimately use pop-ups to display important content or to allow users to complete tasks such as filling out forms. By blocking these windows, pop-up blockers can sometimes prevent users from accessing or using essential website features.
In conclusion, a pop-up blocker is a software program or browser extension that prevents unwanted windows from opening in your web browser. While they can provide benefits to users by preventing unwanted distractions and avoiding malicious software, they can also block essential website features. Ultimately, the decision to use a pop-up blocker is up to the individual user and their preferences for browsing the internet.