What is a Personal Digital Assistant (PDA)?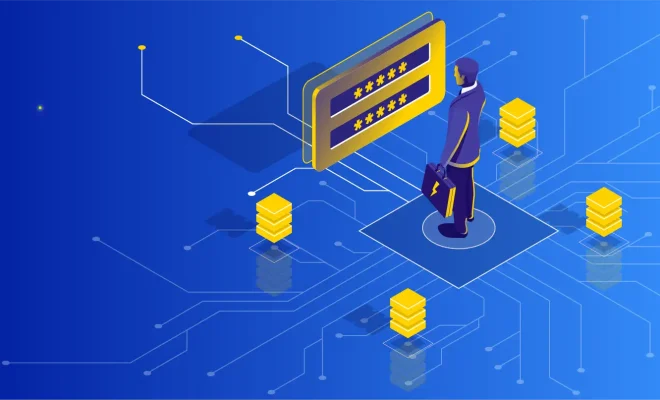 A personal digital assistant (PDA) is a device that helps individuals manage their lives in a more streamlined and efficient manner. PDAs are handheld personal computers with built-in calendars, to-do lists, and contact lists, among other features. These devices can be used to surf the web, watch videos, play games, and stay organized.
The first PDA was developed by Apple in 1993 – the Newton MessagePad. However, it wasn't until the development of the Palm Pilot in 1996 that PDAs became commercially successful. The Palm Pilot was popular in the late 1990s and early 2000s, with several models available.
PDAs typically have a touch screen with a stylus to help with navigation. Some PDAs also have a keyboard or voice recognition software for data input. Most modern PDAs are equipped with Wi-Fi and Bluetooth connectivity along with other technological advancements that make them versatile all-in-one devices.
In addition to their personal productivity functions, PDAs have other commonly used features, such as multimedia capabilities, including audio and video playback, as well as cameras. They can also be used for mobile entertainment, such as games, eBooks, and social media.
PDAs are mainly used in personal and professional settings, with individuals relying on them to stay organized and productive throughout their days. Additionally, PDAs are widely used in healthcare and finance industries, where the ability to update and access information quickly is essential.
One of the most significant advantages of PDAs is their portability, as they can be carried in a pocket or purse, meaning users have their digital assistant with them at all times. Additionally, their compact size makes them unobtrusive in meetings and other public places.
In conclusion, a PDA is a useful device designed to make life more manageable and efficient. While its popularity has been somewhat overshadowed by modern smartphones, they are still a useful tool for those seeking to stay organized and productive on the go. Whether for personal or professional use, a PDA is a valuable investment for those looking for a portable and multifunctional device.