What is a Network Tracking Tool?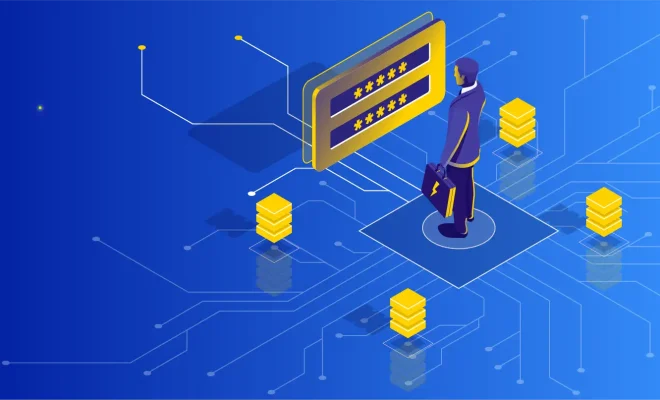 In today's digital age, networks are the backbone of every organization. Networks consist of various interconnected components such as computers, servers, routers, switches, and many others. Managing and monitoring such networks can be a challenging task, especially if they are vast and complex. This is where a network tracking tool comes into play.
A network tracking tool is a software or hardware tool that monitors network activity and helps network administrators to manage and troubleshoot network issues. It provides real-time data about network performance, bandwidth utilization, and devices connected to the network.
Network tracking tools come in many shapes and sizes. Some are standalone tools, while others are integrated into network management systems. Regardless of its form, a network tracking tool typically performs several core functions, including:
1. Asset management: A network tracking tool helps to track and manage all assets, including hardware and software, and their configuration details.
2. Network topology mapping: It discovers and maps the network topology, including switches, routers, servers, and desktops.
3. Performance monitoring: The tool monitors network performance and provides statistics about bandwidth utilization, response time, and packet loss.
4. Security monitoring: It tracks network activity and identifies any suspicious or unusual behavior, flagging it as a security threat.
5. Troubleshooting and analysis: In case of any network issues or problems, the tool helps network administrators identify the root cause quickly.
With these capabilities, a network tracking tool provides network administrators with an all-encompassing view of their network. It allows them to optimize network performance, troubleshoot issues, and address security threats promptly. Additionally, it helps them to manage their network efficiently, reduce downtime, and prevent unwarranted costs.
In conclusion, a network tracking tool is an essential tool for managing today's complex networks. It provides network administrators with comprehensive network monitoring and management capabilities, helping to optimize network performance, maintain security, and identify problems quickly. With a network tracking tool, organizations can plan for future network infrastructure needs, allocate resources more efficiently, and improve network reliability.