What is a Network Operating System (NOS)?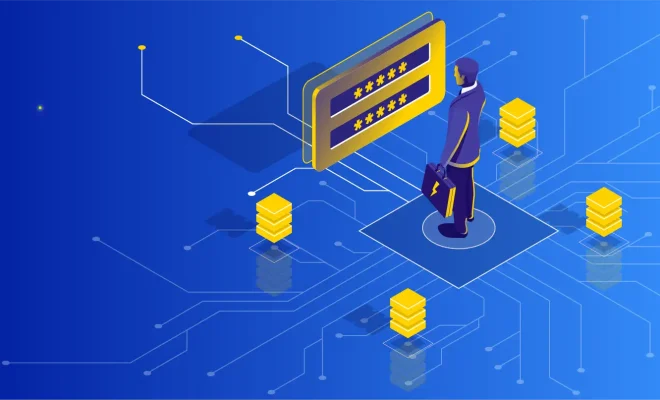 A network operating system (NOS) is software that manages and controls network resources, such as servers, workstations, and other devices. It provides the necessary services and functions to enable communication between network devices and users.
A NOS typically includes features such as file sharing, security, directory services, printing, and messaging. These functions are necessary to facilitate communication and data sharing among users on a network. Additionally, a NOS must provide mechanisms for managing resources and controlling access to them.
NOS software is designed to be installed on a server, which then becomes the central point of access for all other devices on the network. Once installed, the NOS provides a set of tools to enable administrators to manage and configure network resources from a central location.
One of the main benefits of a NOS is that it enables organizations to manage their networks in a more efficient manner. By providing a centralized management interface, network administrators can easily monitor and control network resources from a single location, reducing the need for manual intervention.
In addition, a NOS offers increased security for network resources. By providing robust authentication and authorization mechanisms, network administrators can ensure that access to sensitive data and resources is limited only to authorized users.
NOS software can be tailored to specific organizational needs, making it a flexible and scalable solution. It can be customized to meet the requirements of large enterprises or small businesses, providing the necessary functionality to meet the needs of each individual organization.
Overall, a network operating system is a critical component of any modern network. It provides the necessary tools and services for managing and controlling network resources, ensuring that data is secure and accessible to authorized users. With the proper installation and configuration, a NOS can be a powerful tool for increasing network efficiency and security.