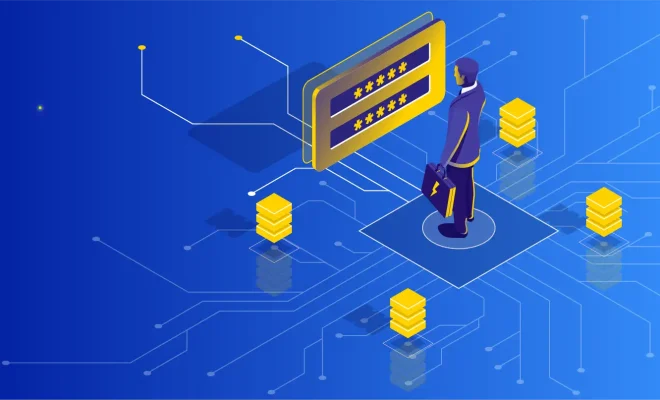 Memory chips are electronic components that store data and programs used by computers, mobile phones, and other electronic devices. They are essential for fast processing and accurate retrieval of information.
A memory chip is composed of semiconductor circuits that can store data in the form of electric charges. The charge represents a bit of information, which is either 1 or 0, and is the basic unit of digital computing. Memory chips can store a vast amount of data in a small space and can access it quickly.
One of the most common types of memory chips used in today's computers and devices is the dynamic random-access memory (DRAM) chip. DRAM stores data temporarily and provides the working memory for the computer's central processing unit (CPU). It is called "dynamic" because it needs to be constantly refreshed with an electric charge to maintain the data stored in it.
Another type of memory chip is the static random-access memory (SRAM) chip. SRAM is faster than DRAM because it does not need to be refreshed as frequently. It is used in devices that require faster memory access, like embedded systems, cache memory, and some network routers.
Flash memory is another type of memory chip that is commonly used in digital cameras, USB drives, and smartphones. It is called "flash" because it can be erased and rewritten multiple times. Unlike DRAM and SRAM, flash memory does not need a constant supply of electricity to maintain the data stored in it.
Memory chips are also used in the form of memory modules, which are plugged into a computer's motherboard or other devices. The most common memory module in desktop computers is the DIMM (Dual In-line Memory Module).
Memory chips have become an essential component of modern computing systems. They provide the fast processing and accurate storing of data that is required by computers and other electronic devices. As technology advances, memory chips will continue to evolve to meet the demands of the ever-increasing amount of data generated and stored by businesses and individuals.