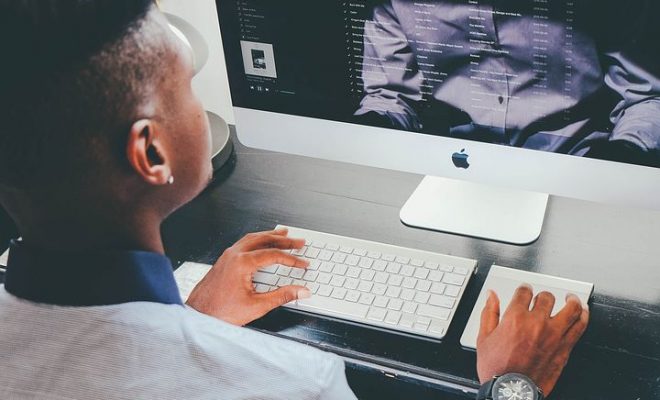 DMG (Disk Image) is a file format used on Mac OS X platform. The DMG file contains a disk image of a program or data. The file can be mounted as a disk image on a Mac or PC. The DMG file is very similar to the ISO image format used on Windows-based operating systems. In this article, we'll explore the DMG file format in more detail.
What are DMG Files?
DMG files are disk image files created on Apple Mac OS X operating system. Disk Utility is the application that enables Mac users to create DMG files. A DMG file is essentially an archive. It contains the files and folders that make up a disk image of a program or data. DMG files can be used for various purposes, like software installations, backup storage, distribution, and more.
How to Open DMG Files?
To open a DMG file, you need to mount it as a disk image. Mac OS X does this automatically for you. All you have to do is double-click on the file, and it will mount as a virtual disk on your desktop. You can then access the files and folders within the disk image just like you would with any other disk.
However, if you're using a Windows PC, you can't just double-click on the DMG file to open it. You will need a program that can read DMG files. There are several programs available on the internet that can do this, including 7Zip, PowerISO, and TransMac. These programs allow you to open and extract files from the DMG file.
What Can You Do with DMG Files?
DMG files have a variety of uses. You can use them to install software on your Mac, create backups of important files, or distribute files to other users. If you're a software developer, you can use DMG files to distribute your software to other Mac users. You can also customize the disk image background, icon, and more for branding purposes.
Conclusion
DMG files are very important for Mac users. They provide a way to create disk images of programs and data that can be easily distributed and installed on other Mac computers. They can also be used for backup purposes or to distribute software to other Mac users. Although DMG files can be opened and accessed on Windows PC, you will need a DMG reader or converter to do so.