What is a Distributed Antenna System (DAS)?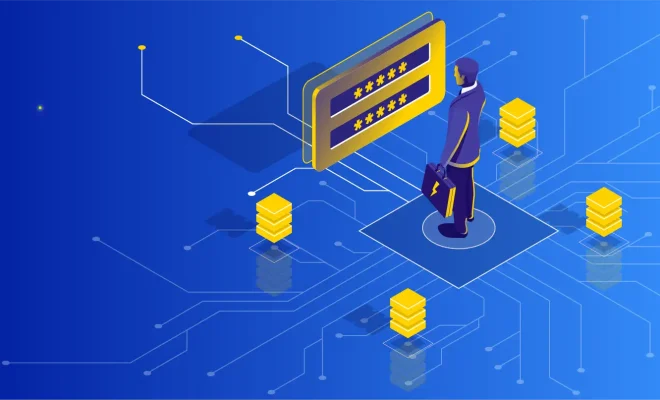 A distributed antenna system, commonly referred to as DAS, is a telecommunications solution designed to extend wireless coverage for cellular and other wireless communication services. It's a network of antennas and other supporting components that are strategically placed in strategic locations to offer wireless coverage to areas where direct signals from cellular towers might not reach. DAS is aimed at enhancing the quality and efficiency of wireless communication services in large and complex buildings, campuses, and other outdoor environments.
In a distributed antenna system, the network of antennas is connected to a central unit that manages the distribution of wireless signals. This central unit is generally connected to a wireless service provider's network to facilitate the flow of signals. The antennas are located in various spots, within ceilings, walls or other parts of a building, or placed on lampposts or other structures outdoors.
The primary objective of a distributed antenna system is to offer reliable, high-quality wireless coverage in specific areas of a building, where the signal is typically weak or absent. A DAS network consists of several components such as the antennas, amplifiers, cables, and control units that work together to boost the signal, distribute it evenly, and enable the seamless transition between various wireless networks.
Distributed antenna systems are commonly found in places like airports, hospitals, shopping malls, and large office buildings. They're also becoming increasingly popular in sports stadiums, public transportation, and other outdoor venues such as amusement parks or college campuses. This is because DAS enables a large number of people in high-traffic locations to have access to high-speed internet and reliable cellular signals.
There are two types of DAS systems: active and passive. An active DAS uses fiber optic cables to transport and distribute the signal from the central hub to the antennas. The antennas then amplify the signal and distribute it to users. On the other hand, a passive DAS relies on coaxial cables to distribute the signal. In a passive DAS, signal amplification is achieved through the use of passive components such as splitters and attenuators.
DAS offers numerous benefits to businesses and their customers. It can increase productivity by ensuring that employees have access to the internet and cellular signals. It can enhance the customer experience by making it easier to access wireless services, especially in shopping malls or airports. It can also help reduce costs for businesses by eliminating the need for customers or employees to use personal cellular data.
In conclusion, a distributed antenna system is a powerful telecommunications solution designed to extend wireless coverage in large and complex buildings. It's essential for businesses to have DAS installed to ensure that employees and customers have access to high-speed internet and reliable cellular signals, leading to increased productivity and customer satisfaction.